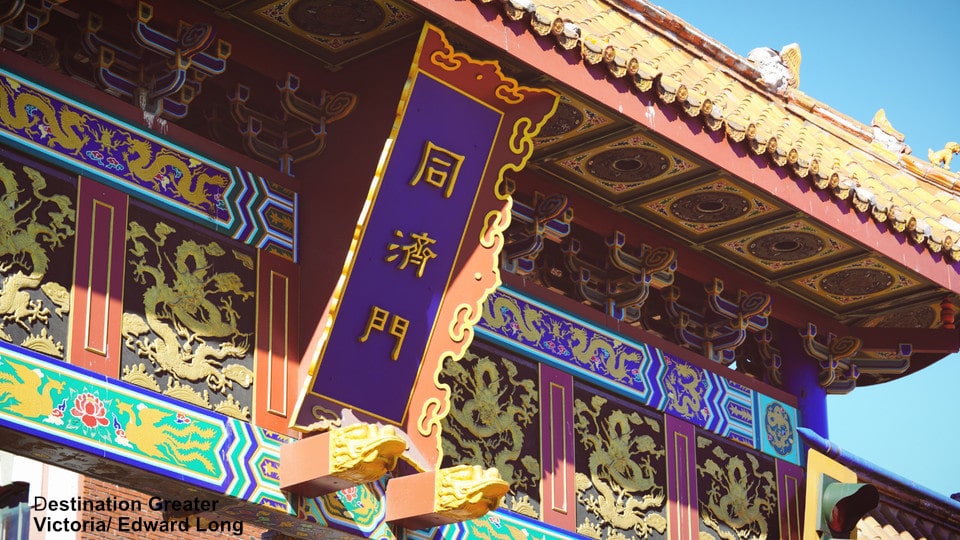 Take a break and enjoy developing your artistic passions or learning about our local culture. Our art and culture breaks are vacations that offer opportunities for exploration and learning, while leaving time for relaxation and down time.
City and Island Airtour Break
See the city, plus highlights of the Georgia Strait and Vancouver Island in just a couple of days
Whether you're new to the art, or an experienced photographer looking to improve your skills and understanding
The Shady Side of Stanley Park
Big trees, stunning beauty, and so many secrets!
Victoria City Break and Tour
Explore and learn about the city's past and present with a knowledgeable local guide.
Saanich Peninsula and Butchart Gardens
Stay in downtown Victoria and explore the peninsula and gardens with a knowlegeable local guide.
The Quiet Side of Whistler
Who knew?! Away from the action Whistler has a quiet side, rich in culture. Discover and learn with local guides.
The Other Side of Vancouver
Discover a side of the city that even most locals don't know
Gay History of Vancouver Mini Break
Enjoy two nights in the city and memorable, inspiring tour with a knowledgeable local guide
Fly in your own private aircraft to some of Vancouver Island's most interesting and iconic locations
Book Your Vacation Online or By Calling Us Directly
Use our online booking system to reserve your Canadian Staycation or call us directly to speak to a travel agent.