the shady side of stanley park
Our world famous park teems with forgotten stories
Did you know there's a lot more to Stanley Park than meets the eye? Whether you're a first time visitor to the park or not, the tour that's part of this package will educate and enthrall.
Explore the park with a fun, knowledgeable local guide
Stay in a luxurious downtown hotel
Learn the history of the park
Lovely coastal scenery
See giant old growth tress
Day one: Evening check in to your hotel
Day two: breakfast. Tour either 10 a.m. or 6 p.m. depending on the day (see note)
Day three: breakfast. check out. explore some more!

NOTE: due to provider's schedule, guests must check in either Tuesday, Friday, or Saturday. Friday check in will join tour at 10 a.m. on Saturday, Tuesday or Saturday check in will join tour 6 pm the following day.
Please note, it's easy to combine this stay with others of our BC packages. Get in touch and we'll help build your dream BC getaway!
2 nights in a downtown Vancouver hotel
sumptuous breakfasts!
2 hour guided tour
Option to include flights and transfers

Canadian Staycations Inc is a bonded and licensed travel agent. BC Consumer Protection License number 81484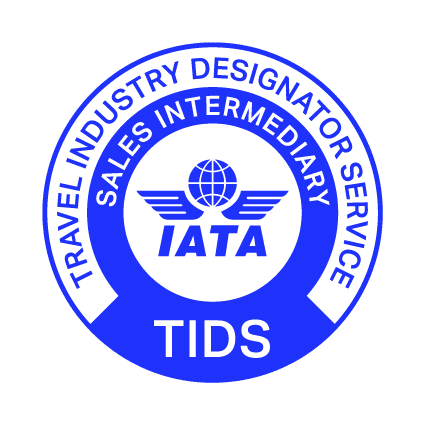 2573 Dunsmuir Ave.
Cumberland, BC
V0R 1S0
Mon-Sat: 9am - 5pm
Sun: Closed