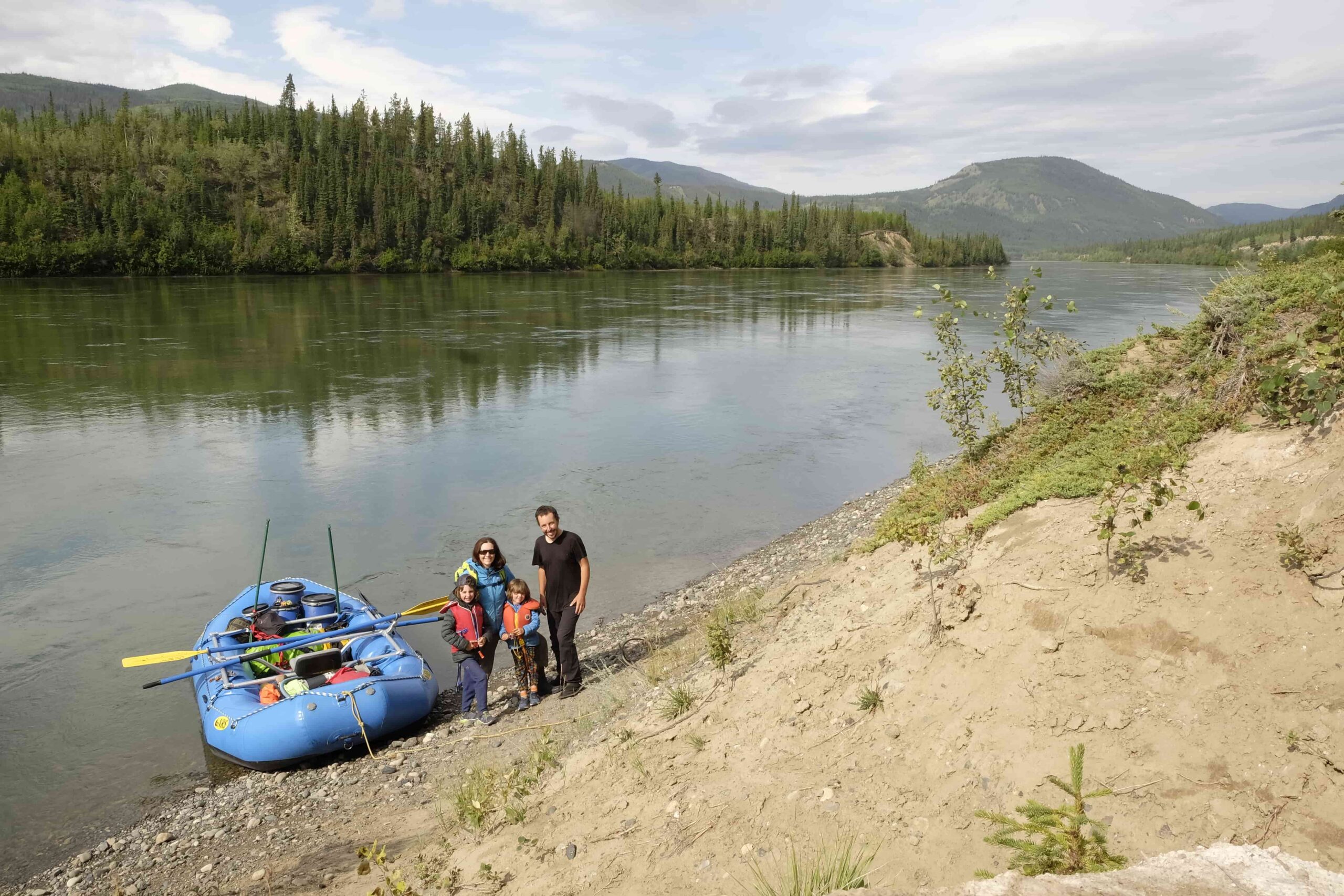 Redefine vacations: Group travel, made easy.
Got a group who want to vacation together? Let us organise your dream getaway. We've worked with groups of all sizes and we are happy to discuss the needs of your group.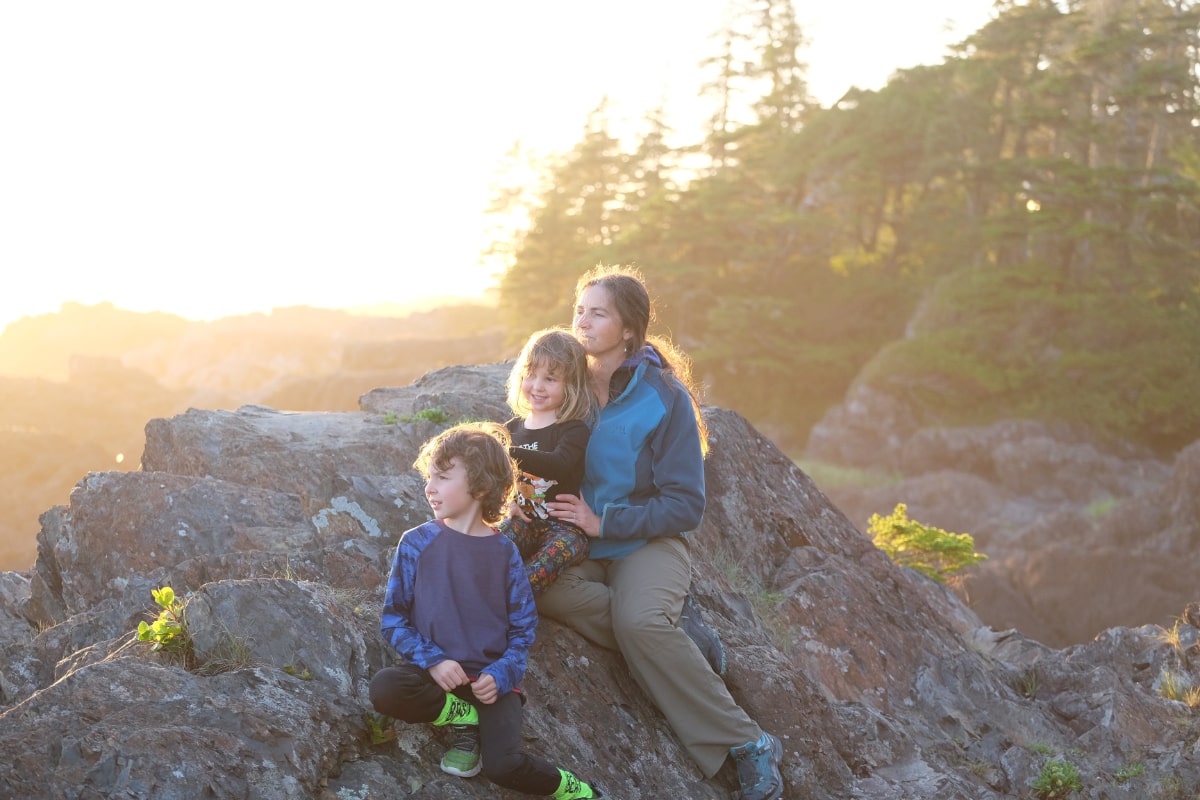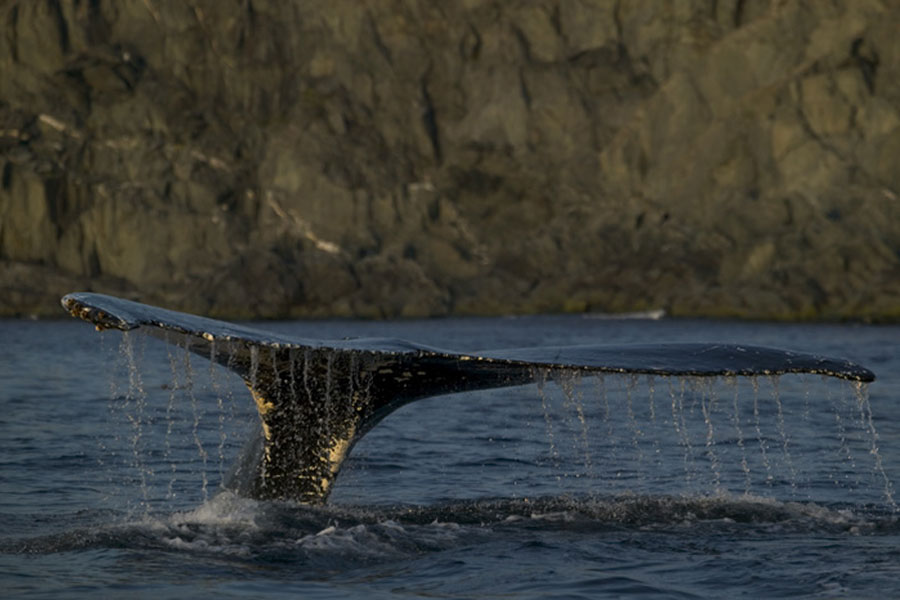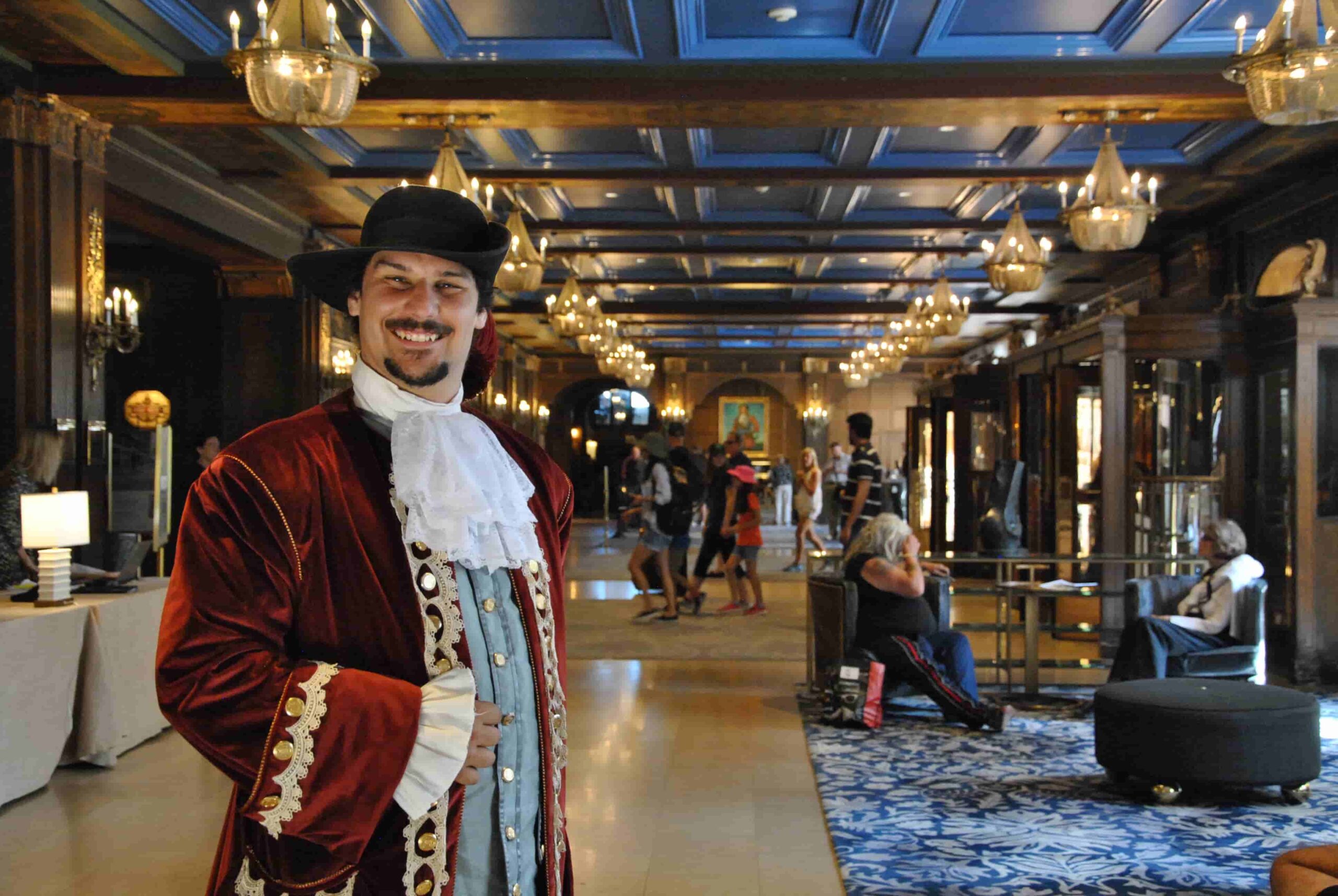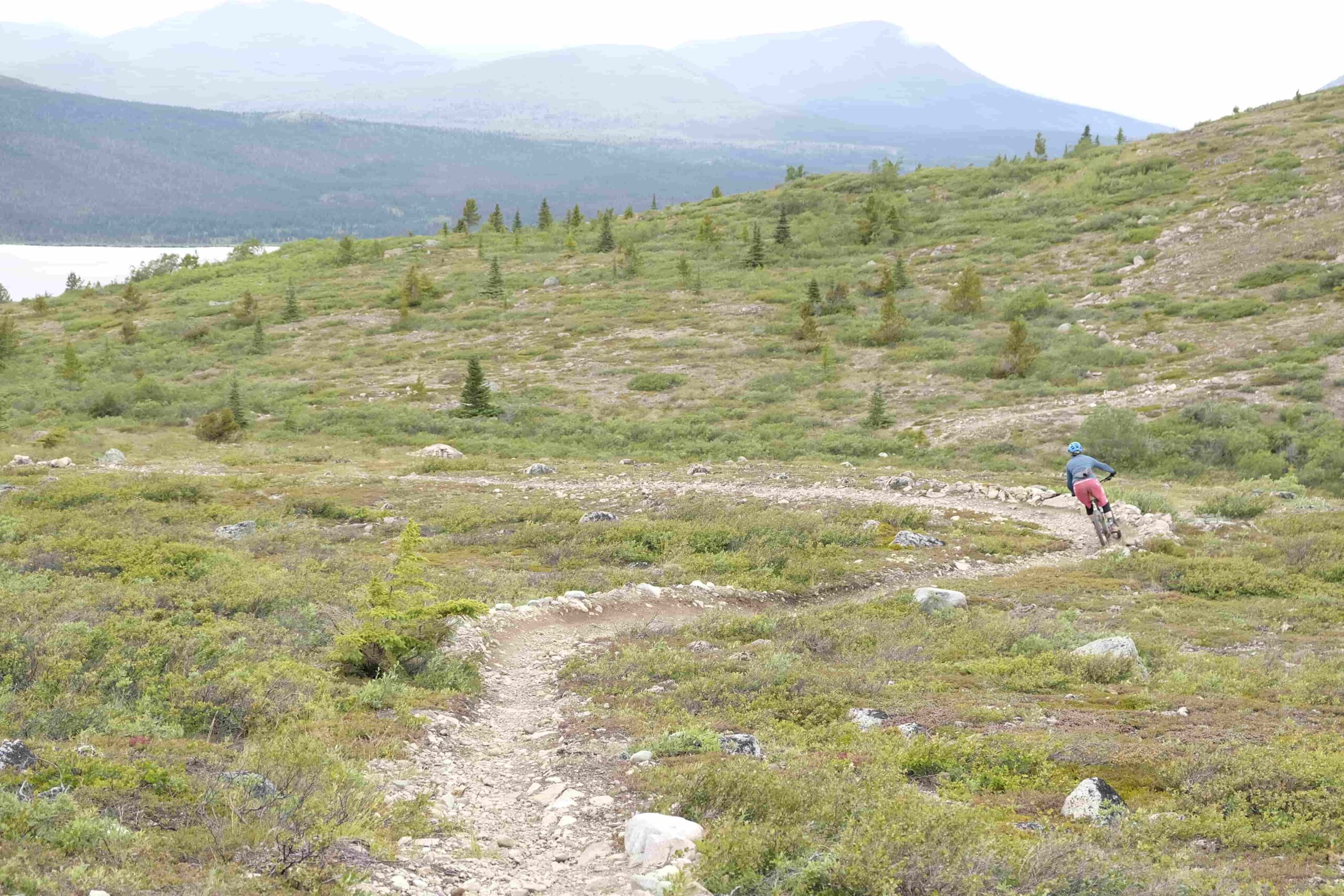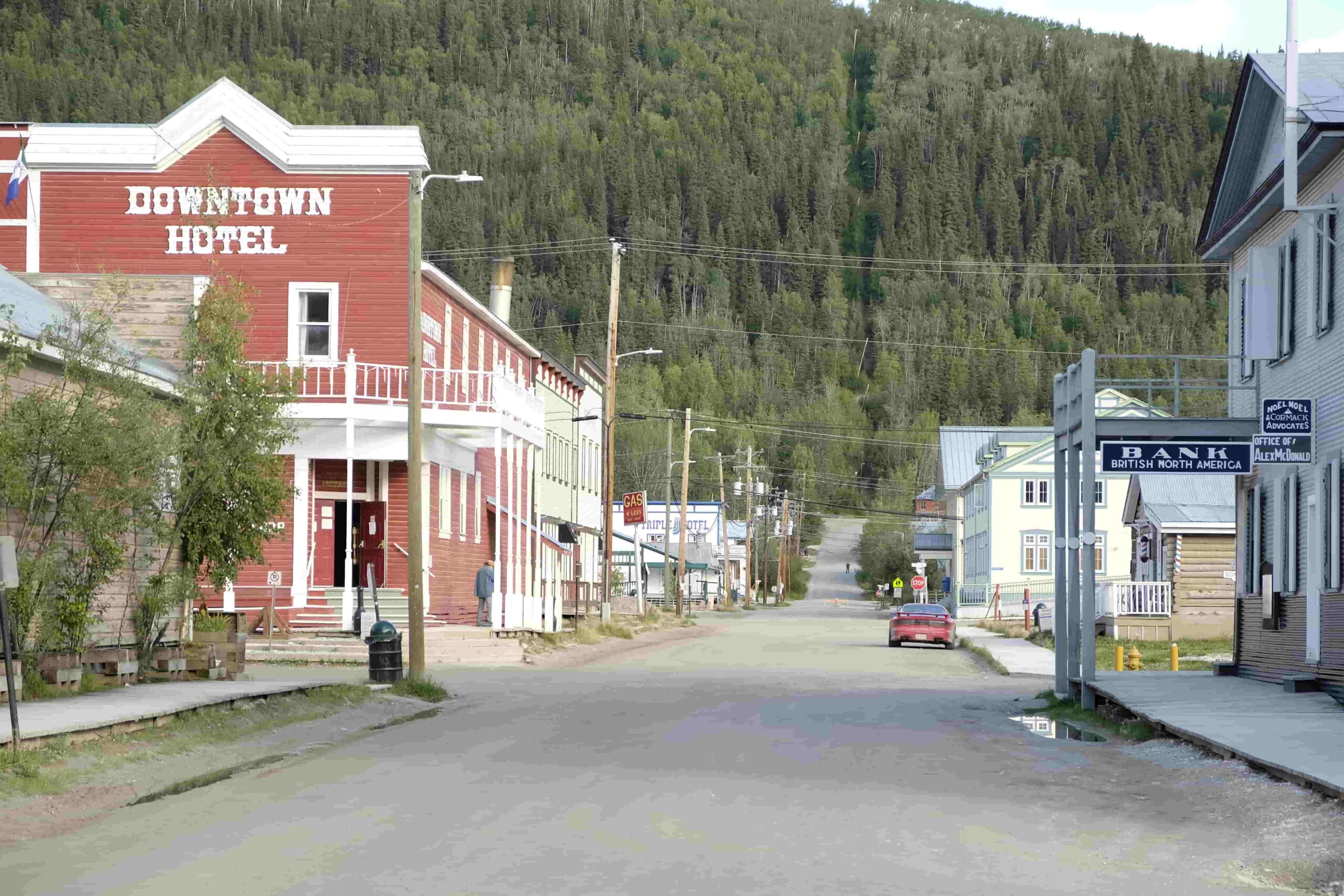 Some activities are just best done with a group of friends: let us help you make great memories with your friends. From flights to hotels and activities, we'll help you plan an adventure that's just right for your group.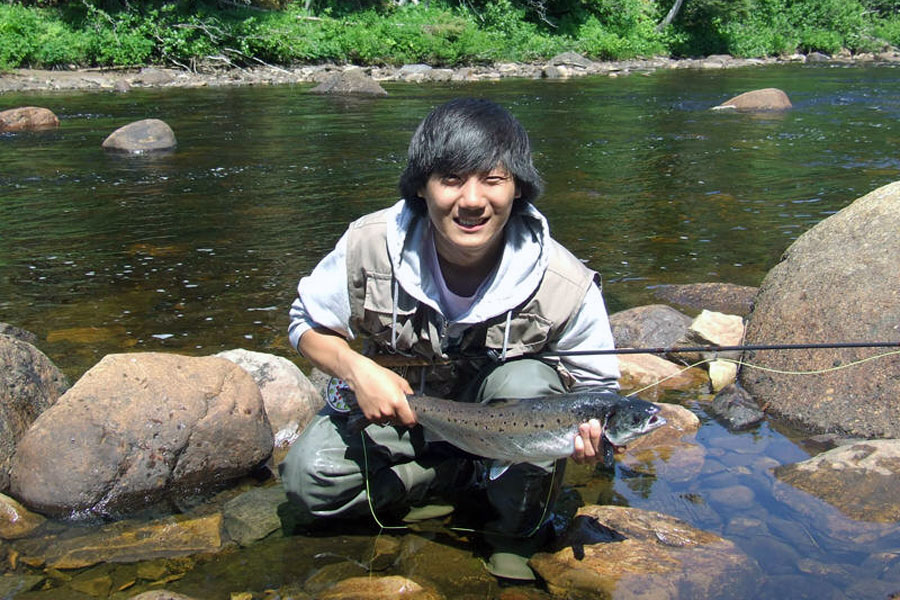 Book Your Vacation Online or By Calling Us Directly
Use our online booking system to reserve your Canadian Staycation or call us directly to speak to a travel agent.

Canadian Staycations Inc is a bonded and licensed travel agent. BC Consumer Protection License number 81484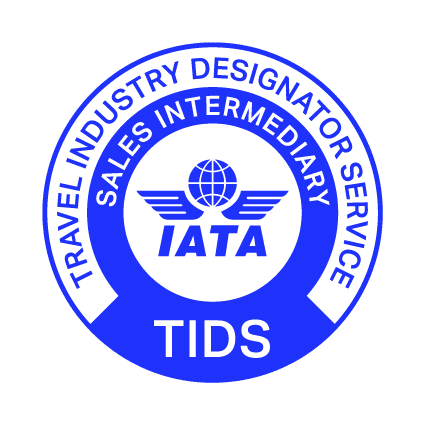 2573 Dunsmuir Ave.
Cumberland, BC
V0R 1S0
Mon-Sat: 9am - 5pm
Sun: Closed