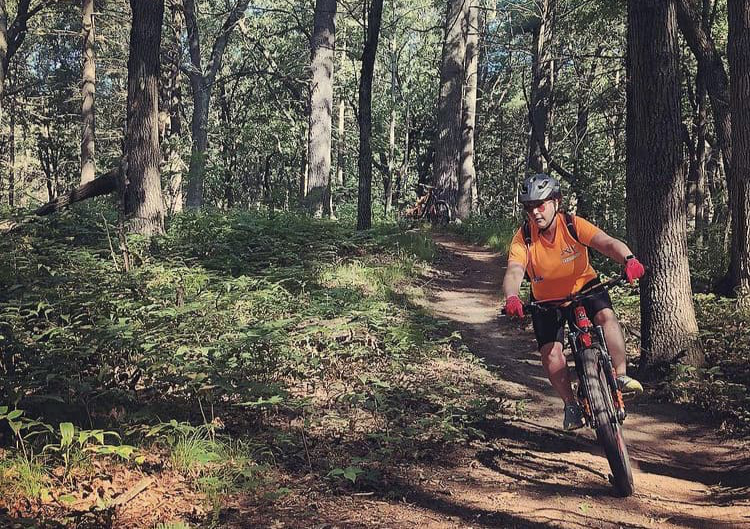 Adventures in our wild and beautiful nature.
They burn energy, you do your thing.
Explore and learn with locals
Find what you need to re-energize.
Keep an eye on us: we do fun stuff!
Get notified about the latest trips and upcoming deals

Canadian Staycations Inc is a bonded and licensed travel agent. BC Consumer Protection License number 81484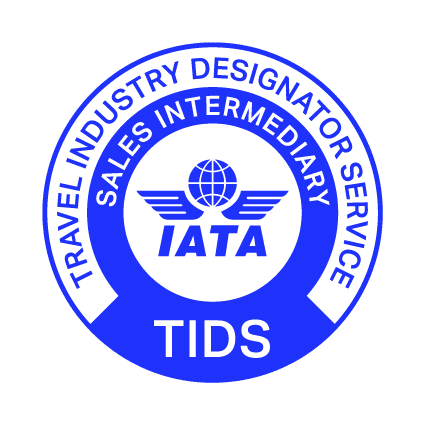 2573 Dunsmuir Ave.
Cumberland, BC
V0R 1S0
Mon-Sat: 9am - 5pm
Sun: Closed