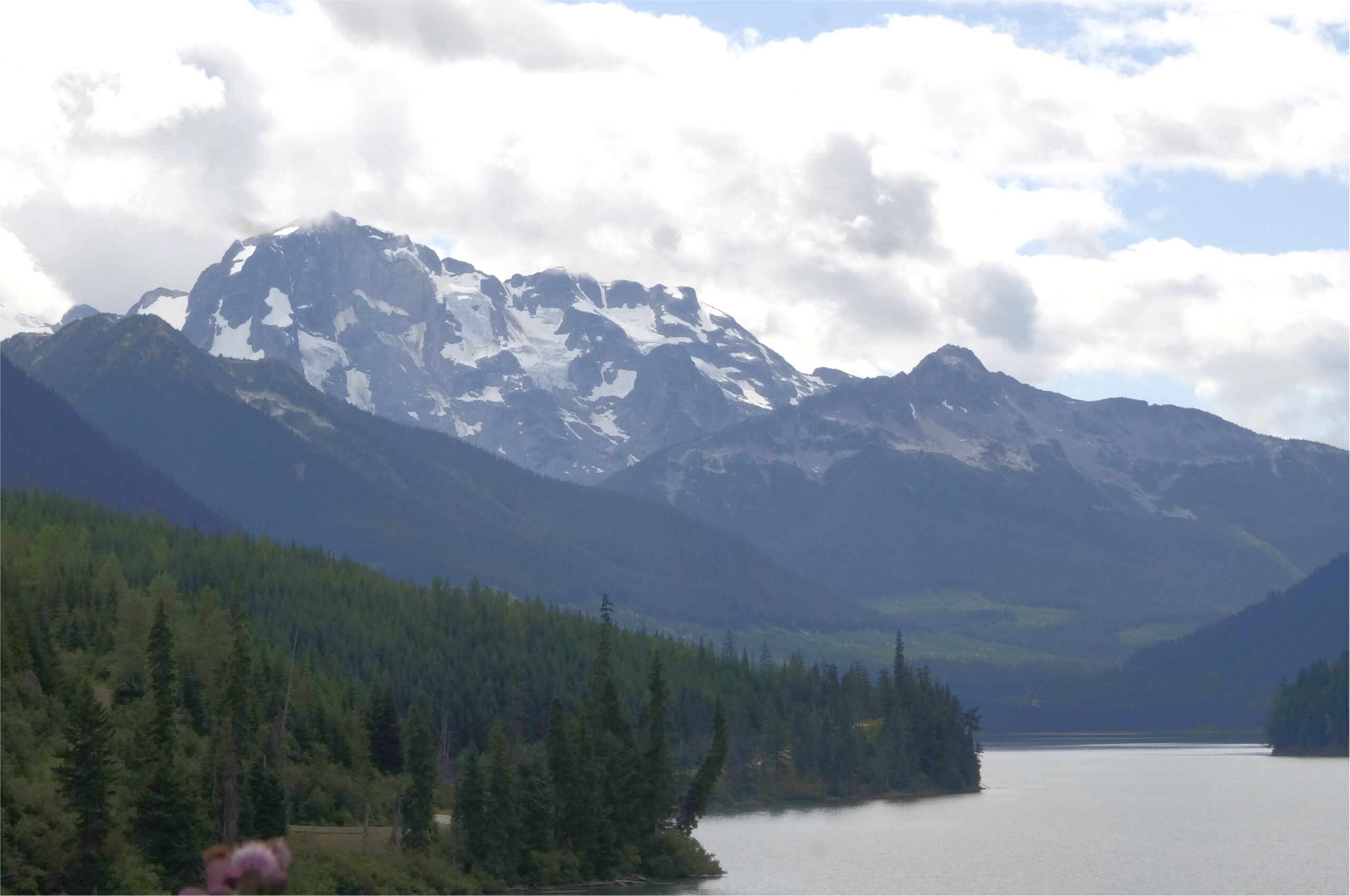 Want to build your own high quality recreational, adventurous, educational or other focused experience within Canada?
The next best thing to being on vacation has to be planning a vacation!
Take advantage of our experience and knowledge to turn your dream vacation into a reality. We'll work with you from the get go through to the end of your trip to make sure your trip is everything you want it to be.
If you have a specific activity, goal, theme, or location in mind we will reach out to our wide network of partners and experts to start building the experience; we'll even go and check out locations, accommodations and service providers if you wish to make sure no questions go unanswered.
If travelling independently is your thing we will create an itinerary and make your bookings for you, so all you have to do is be in the right place at the right time, and everything will be ready and waiting for your arrival. On the other hand, if you prefer to travel with a guide, our extensive team of travel professionals will be able to set you up with a guide or instructor who isn't just knowledgeable but also a great fit for you and your family.
So whether it's summer or winter, hiking, biking, culture breaks or any of the other countless great things to do in Canada, we can make it happen. Just send us an email at info@canadianstaycations.com and we'll set the wheels in motion!
If you want to create your own exciting Canadian adventure, then just send us some information and we can get the conversation started!
At Canadian Staycations we search for the best experiences to offer our guests, and we work with our providers to maximise visibility of their products to the right customer demographic.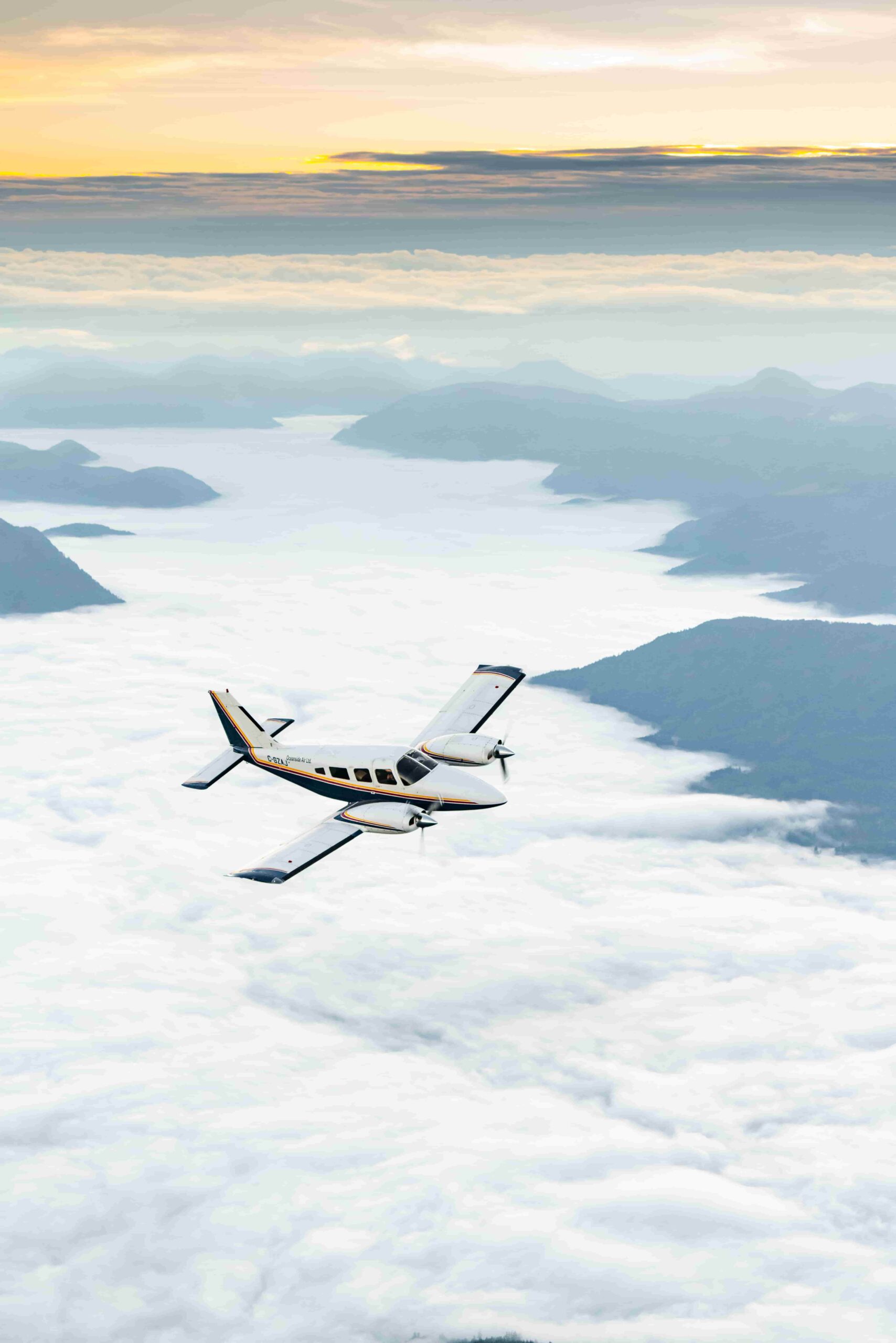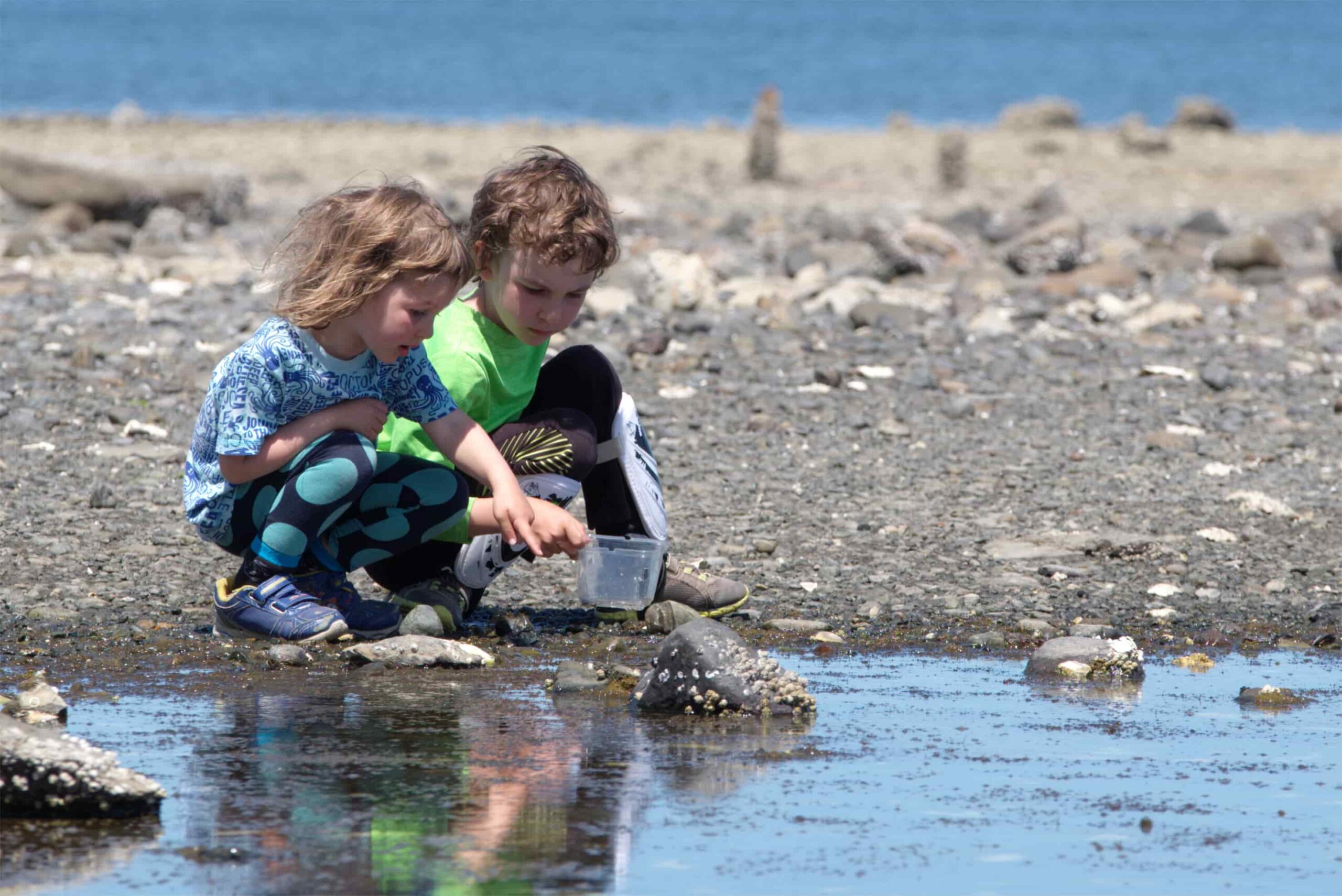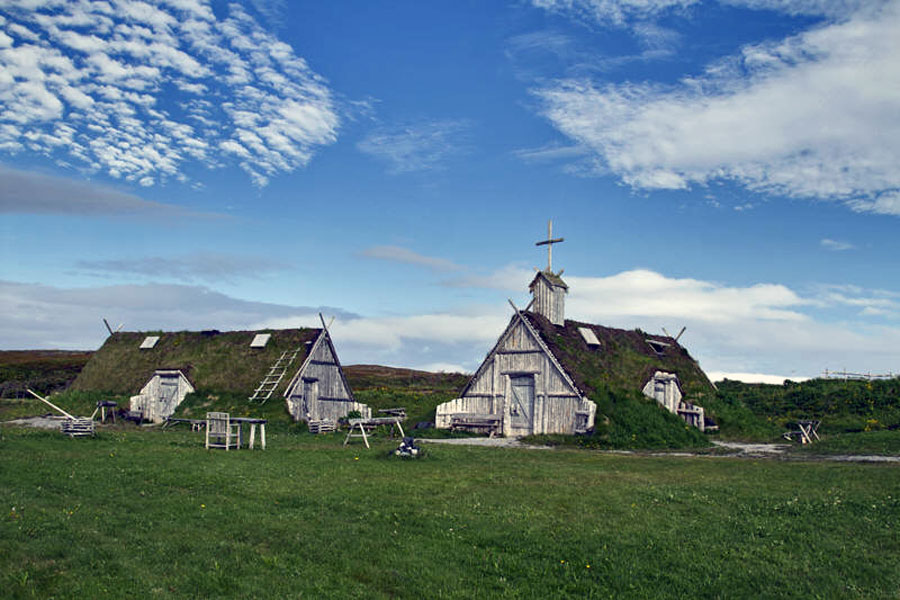 Canadian Staycations Inc is a bonded and licensed travel agent. BC Consumer Protection License number 81484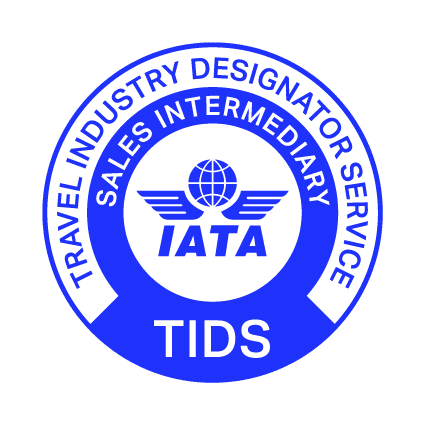 2573 Dunsmuir Ave.
Cumberland, BC
V0R 1S0
Mon-Sat: 9am - 5pm
Sun: Closed