gay history of vancouver mini break
 The stories of courage and stregth that built the community we know today
Want to learn about the history and courage that built the city we know today? Modern Vancouver is a community where everyone is welcome, regardless of ethnicity, gender or  orientation; this inclusiveness is a big part of what makes the city so special. But it hasn't always been that way.
Stay in a luxurious downtown hotel
Fun, friendly local guide
See some of the iconic city locations
Learn about the struggle for equality
See stunning downtown Vancouver in a new light
Please note that this our runs once a week on Sunday evenings. Check in is on Saturday night, leaving you with Sunday daytime to explore and relax before joiing the tour at 7pm.
Your vacation is fully customisable to suit your preferrred length of stay. We can also combine this package with other BC based options; get in touch and we'll help build your dream getaway.
Day one (saturday): Evening check in to your hotel
Day two (Sunday): breakfast. Tour at 7pm(see note)
Day three (monday): breakfast. check out. explore some more…….. or maybe dash off to work!

NOTE: due to provider's schedule, guests must check in Saturday evening. 
2 nights in a downtown Vancouver hotel
Sumptuous breakfasts!
2 hour guided tour
Option to include flights and transfers if required

Canadian Staycations Inc is a bonded and licensed travel agent. BC Consumer Protection License number 81484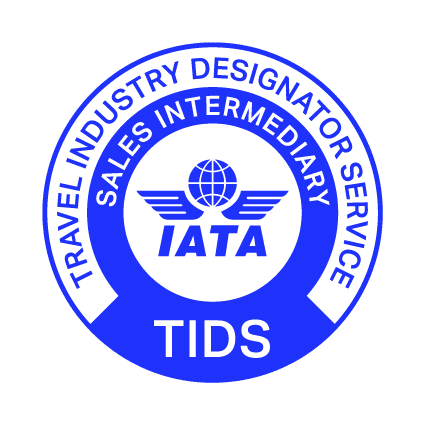 2573 Dunsmuir Ave.
Cumberland, BC
V0R 1S0
Mon-Sat: 9am - 5pm
Sun: Closed