Vancouver Island Air tour
An unforgettable Vancouver Island adventure
Want to try something unique? This awesome experience offers the chance to see Vancouver Island's interior and world famous West Coast in a whole new, never to be forgotten way. Bring your camera for this one!
Explore in your own private aircraft
Stay in a luxurious downtown hotel
Experienced local pilot
Safe, fast, comfortable airplane
Visit a remote island
Visit a fascinating cultural center
Stroll on world renowned Long Beach
See the Vancouver Island mountains from above
Also available as a family adventure also (see our BC family breaks page) this two night package blends the excitement of flight time with relaxing oceanfront accomodation and plenty of opportunity for beach strolls and relaxation.
NOTE: this trip is based in Parksville. A Vancouver start point is also possible. Please return to our BC Arts and Culture page and then view the Vancouver based Island Airtour page.
Fancy a similar weekend but with a shorter flight? Check out our scenic flight break which offers the same package but with a single scenic flight over the island: https://canadianstaycations.com/vancouver-island-sight-seeing-flight-break/
Your itineray is fully customisable to suit your preferred length of stay. We can also combine this package with other BC based options to create your dream BC getaway. Contact us and let's get building!
Day one: evening check in to your accommodation
Day two: Make your way to the airport, meet you pilot and go flying!
Day three: Checkout of your acommodation, explore the local area or head for home.

Canadian Staycations Inc is a bonded and licensed travel agent. BC Consumer Protection License number 81484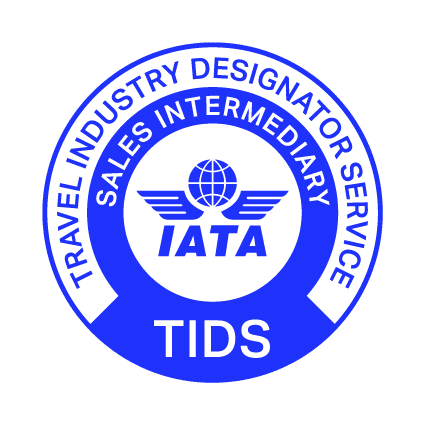 2573 Dunsmuir Ave.
Cumberland, BC
V0R 1S0
Mon-Sat: 9am - 5pm
Sun: Closed