Vancouver Island sight seeing flight break
See the strait and islands from above
Want to see things from a new perspective? Whether you're visiting, a newly arrived Islander, or a long term local an aerial view of Vancouver Island offers a new perspective on this world famous jewel of the Pacific Ocean.
Experienced local pilot
Comfortable, safe aircraft
Fly over the island's mountains
Stay in luxurious oceanside accommodation
Family friendly
Stunning scenery
Plenty of downtime to explore the beaches by your resort
Fancy visiting an island community and then heading down the Wild West coast for a few hours on the beach near Tofino? Take a look at this longer flight option:
https://canadianstaycations.com/vancouver-island-air-tour/
Day one: evening check in to your accommodation
Day two: Make your way to the airport, meet you pilot and go flying! After flying explore the local town and beaches.
Day three: Checkout of your acommodation, explore the local area or head for home.
2 nights accommodation in Parksville
1 hour scenic flight with local pilot

Canadian Staycations Inc is a bonded and licensed travel agent. BC Consumer Protection License number 81484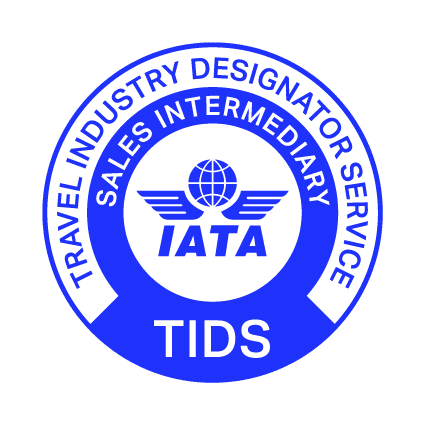 2573 Dunsmuir Ave.
Cumberland, BC
V0R 1S0
Mon-Sat: 9am - 5pm
Sun: Closed