City and island airtour
Vancouver city and island in two days
Short on time but want to see the incredible vaiety of BC? There's nowhere on earth quite like Vancouver and it's surrounds; in two days you can explore a gleaming modern city, expansive beaches, sleepy islands and majestic mountain ranges.
Explore the area in your own private aircraft
Experienced local pilots
Visit Alert bay on tiny Cormorant Island
See the fascinating cultural center
Fly above the Vancouver Island mountains
Visit world renowned Long Beach
Stay in downtown Vancouver
Family friendly
NOTE: Your flight departs from Boundary Bay airport. Please allow on hour to drive across the city from your hotel.
NOTE: If you prefer to base on Vancouver Island we offer this as  an alternative base. Click this link for more information:
https://canadianstaycations.com/vancouver-island-family-airtour/
Your itinerary is fully customizable to suit your preferred length of stay. It's also easy to add other activities to your vacation. Get in touch and we'll build your perfect vacation package!
Day one: evening check in to your hotel
Day two: Airtour.
Day three: Checkout, explore city, or head for home.

Canadian Staycations Inc is a bonded and licensed travel agent. BC Consumer Protection License number 81484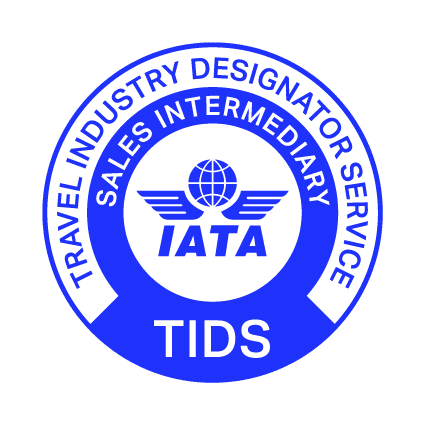 2573 Dunsmuir Ave.
Cumberland, BC
V0R 1S0
Mon-Sat: 9am - 5pm
Sun: Closed