Victoria City Break And Tour
Fancy an easy, fun city stay with a local guide? Our city break combines two nights in one of Victoria's loveliest hotels with a 5 hour guided tour of the city with a local who will show you the famous sights while pointing out the small details that you could easily miss if you were on your own.
Stay in a downtown Victoria hotel
Learn and have fun with a local guide
Enjoy time to explore the city on your own
Enjoy the sights and sounds of city life
Great cafes and sidewalk life
Easy access to parks, ocean, harbour and more
Day one: evening check in to your hotel
Day two: meet your guide, explore the city, enjoy a relaxed lunch in a downtown café
Day three: check out, explore the city on your own

Canadian Staycations Inc is a bonded and licensed travel agent. BC Consumer Protection License number 81484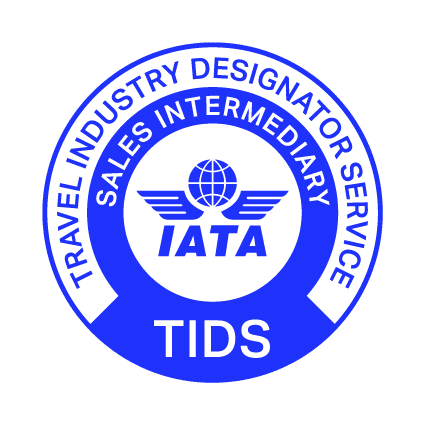 2573 Dunsmuir Ave.
Cumberland, BC
V0R 1S0
Mon-Sat: 9am - 5pm
Sun: Closed