the other side of vancouver
Discover things even the locals don't know!
Want to dig deeper into Vancouver's fascinating past? It may be a shining jewel now, but back in the day Vancouver was a frontier town packed with intrique, secrecy, scheming crafty criminals, corrupt government officals and mobster gangs.
Luxurious downtown accommodation 
Friendly, fun local guide
Learn about the history of the city
See some of the cities iconic locations
Lots of time to continue exploring on your own
You'll never look at Vancouver the same way again!
Please note your package is fully customisable to suit your preferred length of stay. It's also easy to combing this package with others of our BC vacations. Get in touch and we'll help build your ideal BC getaway.
Day one: Evening check in to your hotel
Day two: breakfast. Tour day! tour times vary (see note)
Day three: breakfast. check out. explore some more!
NOTE: Due to provider's schedule, guests must check in either Wednesday, Friday, or Saturday. Those checking in Saturday will join the tour 4pm on Sunday, Wednesday or Friday check ins will join the tour the following day at 7pm.
2 nights in a downtown Vancouver hotel
Sumptuous breakfasts!
2 hour guided tour
Option to include flights and transfers if required

Canadian Staycations Inc is a bonded and licensed travel agent. BC Consumer Protection License number 81484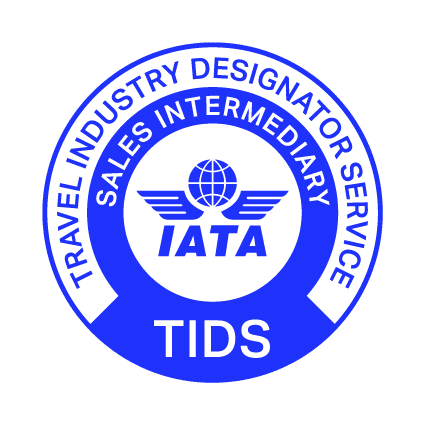 2573 Dunsmuir Ave.
Cumberland, BC
V0R 1S0
Mon-Sat: 9am - 5pm
Sun: Closed