the quiet side of whistler
Cultural exploration among the mountains
Did you know about the other side of Whistler? A short stroll from the hustle, bustle and happy excitement of Whistler's downtown you'll find a couple of calm, tranquil surprises. 
Stay in a convenient, luxurious hotel in downtown Whistler

Explore the cultural center and art gallery with a local guide

Learn about the history of B.C. art

Learn about local First Nation culture

Enjoy relaxing downtime

Time to explore local valley hiking trails
Your vacation package is fully customizable to suit your preferred length of stay. It's easy to combine this package with others of our BC based vacations. Get in touch and we'll help build your ideal BC getaway!
Day one: evening check in to your hotel

Day two: visit to the Squamish Lil'Wat cultural center. Allow two hours for your tour. High quality food available in the on site café.

Day three: Check out of your hotel, Audain Art Museum visit.

Canadian Staycations Inc is a bonded and licensed travel agent. BC Consumer Protection License number 81484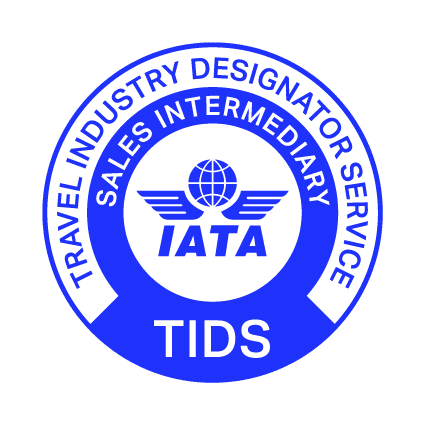 2573 Dunsmuir Ave.
Cumberland, BC
V0R 1S0
Mon-Sat: 9am - 5pm
Sun: Closed