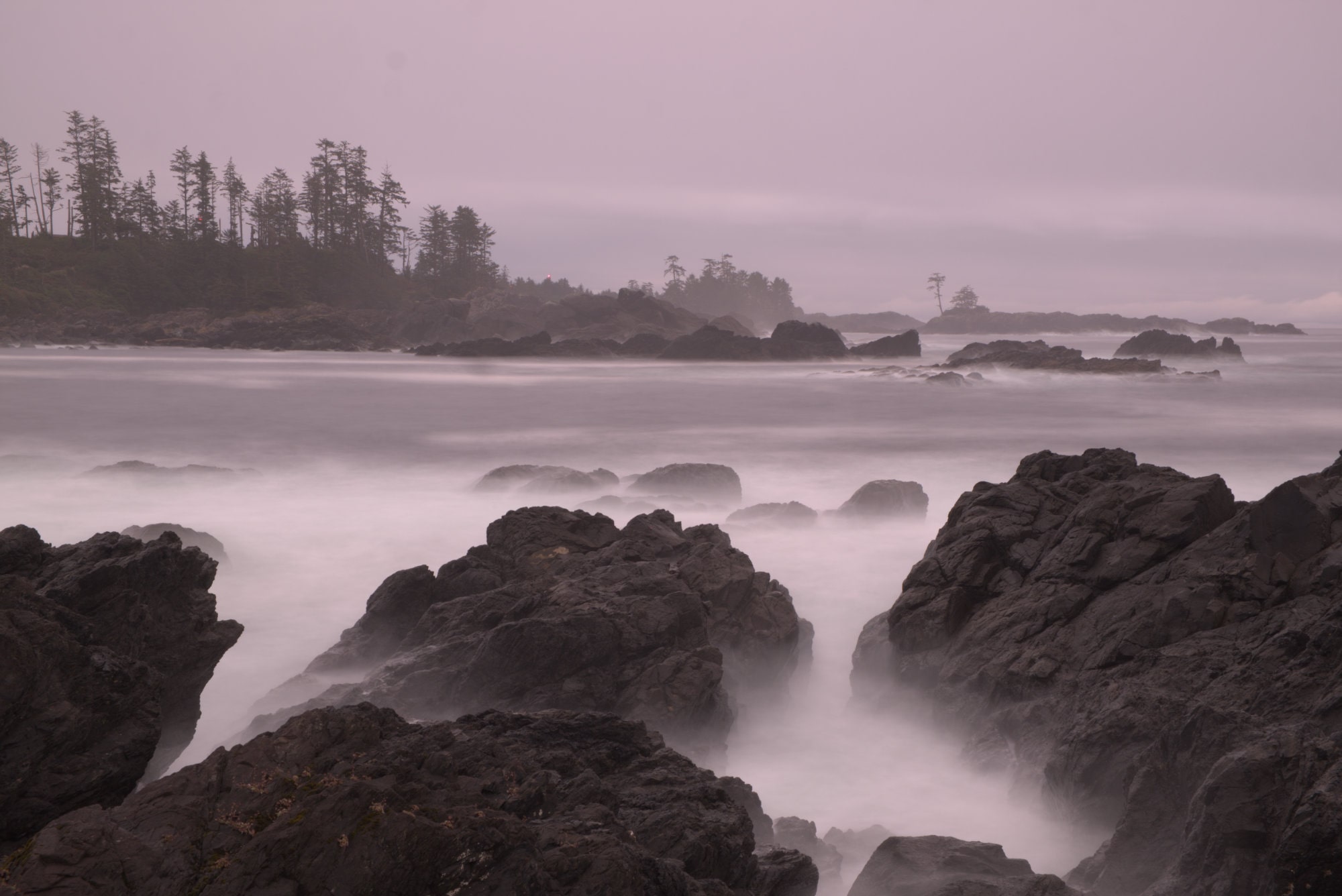 There's some things that BC just does better than anywhere else. We work with select resorts and providers to offer the very best of what makes BC so special.
Nootka Sound West Coast Fishing Package
World famous fishing in a luxurious wilderness setting
Nootka Sound West Coast Adventure Package
Experience true BC wilderness while staying in the lap of luxury!
Our province teems with amazing wildlife that people travel from all over the world to come see.
Stay in a luxurious downtown hotel and explore this beautiful, fascinating city with a local expert.
Two days of classic BC including a day's guided kayaking 
Saanich Peninsula and Butchart Gardens Mini Break
Stay in downtown Victoria and explore the peninsula and gardens with a local guide
Vancouver Island RV Explorer
The best way to see the best place on earth.
Vancouver Island Scenic Flight Break
See the island and ocean from above and enjoy two nights in an oceanfront resort
Book Your Vacation Online or By Calling Us Directly
Use our online booking system to reserve your Canadian Staycation or call us directly to speak to a travel agent.