Ucluelet kayak mini break
Want to try a new sport or explore the coast from a new perspective? 
The small size and maneuverability make a kayak a great way to see the details of our coast, allowing you to investigate all the little bays, coves and beaches that are hard for bigger boats to access. 
Kayak with a qualified, experienced guide
Kayaking tailored to your fitness level, ability and goals
Stunning scenery
Convenient, luxurious accommodation
Easy access to town
Relaxed departure day allows time to enjoy the journey home
Day one: evening check in to your hotel

Day two all day: Meet your guides, all day kayak adventure.

Day Three: Checkout of your hotel, explore Ucluelet, enjoy your drive home.
Note: for more experienced paddles a water taxi drop can be arranged in the Broken Islands. Extra fees apply.

Canadian Staycations Inc is a bonded and licensed travel agent. BC Consumer Protection License number 81484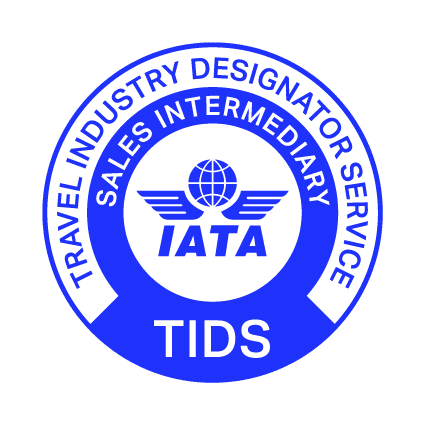 2573 Dunsmuir Ave.
Cumberland, BC
V0R 1S0
Mon-Sat: 9am - 5pm
Sun: Closed