Vancouver Island RV explorer
The best way to see the best place on earth.
Want to explore in comfort? Vancouver Island's quiet, well mantained roads, spectacular scenery and beautiful campsites make "the Island" and RV'ers dream.
The freedom to explore at your own pace
Enjoy a guided city tour
Enjoy bear and whale watching with a guide
Stunning scenery
Clean, comfortable, safe RV
Day one afternoon:Pick up your RV  and drive to Campbell River.
Day two: Whale and bear watching. 
Day three: Drive to Ucluelet. Take your time and make lots of stops!
Day four: Walk the wild West Coast with expert local guides.
Day five: Drive to Victoria. Again, take your time!
Day six: Join a local expert guide for a tour of the city.
Day seven: Explore the Butchart Gardens before driving back up Island.
Day eight morning: Return your RV and depart.

Canadian Staycations Inc is a bonded and licensed travel agent. BC Consumer Protection License number 81484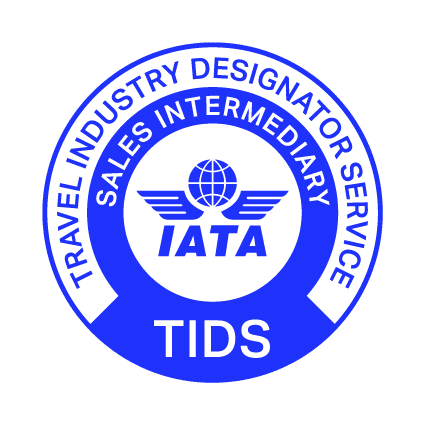 2573 Dunsmuir Ave.
Cumberland, BC
V0R 1S0
Mon-Sat: 9am - 5pm
Sun: Closed