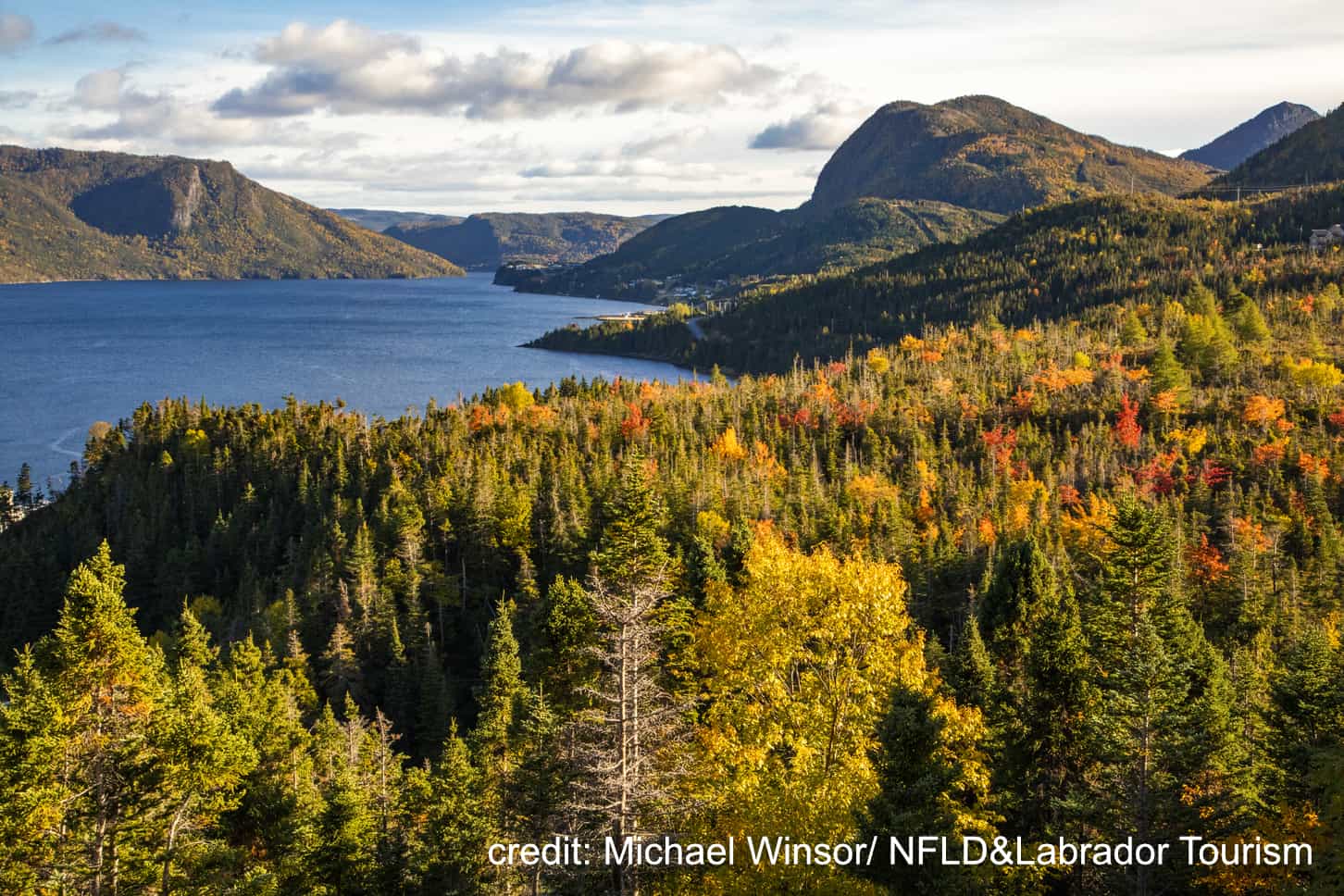 Maritimes, Newfoundland and Labrador
Fishing, Ecology and Nature Tour Package
Fish and explore the nature and ecology of Newfoundland's Great Northern Peninsula
Fishing, Nature and Heritage Tour Package
Fish, explore and learn about the heritage and culture of the Great Northern Peninsula
Newfoundland Wildlife Encounters
Cape Blow Me Down Hike Mini Break
Great views, a great workout and a local expert guide
Kayak and Beach Feast Mini Break
An easy guided sea kayak paddle, and a classic beach boil up!
Wood Island Boat Tour and Mini Break
An exciting boat ride out to a quiet, lonely island and a 2 night stay in an old worls style hotel.
Book Your Vacation Online or By Calling Us Directly
Use our online booking system to reserve your Canadian Staycation or call us directly to speak to a travel agent.

Canadian Staycations Inc is a bonded and licensed travel agent. BC Consumer Protection License number 81484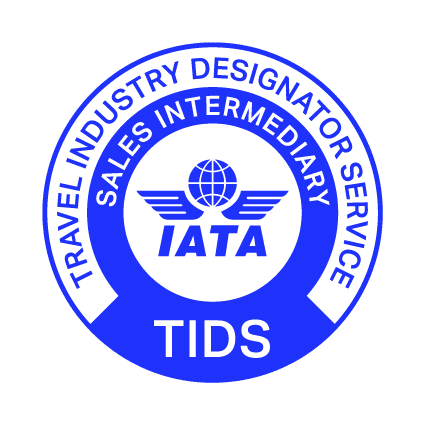 2573 Dunsmuir Ave.
Cumberland, BC
V0R 1S0
Mon-Sat: 9am - 5pm
Sun: Closed