kayak and beach feast mini break
Paddle a kayak and enjoy a classic beach boil up!
Learn and enjoy on this fun mini break! Newfoundland is as much a place of ocean as it is of land. This fun and easy guided adventure allows you to sample a little of each as you paddle along the shore and then cook up a tasty treat on a scenic beach.
Experienced local guides

Comfortable, convenient accommodation

Stunning coastal scenery

Enjoy a traditional beach boil up!

Downtime for exploring at your own pace

Up to 6 people per booking
NOTE: If you'd like to incorporate this package into a longer Newfoundland based vacation let us know and we'll work with you to design a great itinerary.
Your vacation package is fully customisable to suit your preferred length of stay. It's easy to combine this package with other of our vacations; get in touch and we'll help you build your ideal getaway.
Day one: evening check in to your accommodations
Day two:  meet your guide, enjoy your kayak and beach boil up
Day three: check out, head for home
2 nights accommodation
Guided kayaking
Beach boil up
Option to include flights and transfers

Canadian Staycations Inc is a bonded and licensed travel agent. BC Consumer Protection License number 81484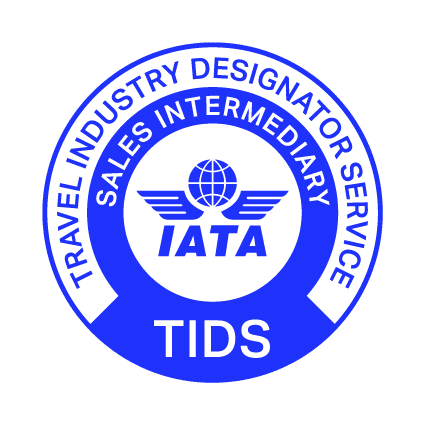 2573 Dunsmuir Ave.
Cumberland, BC
V0R 1S0
Mon-Sat: 9am - 5pm
Sun: Closed