newfoundland wildlife encounters
Meet your east coast neighbours
Want to see Canada's famous wildlife and enjoy a relaxing, luxurious vacation? This all inclusive package gives you a great opportunity to meet the wild neighbours!
Stay in luxurious, family run lodge accommodation
Knowledgeable local guides
Take a boat ride to see whales and icebergs
By boat, visit sea cliffs teeming with bird life
Visit a superb local fossil bed
Visit Anse aux Meadows: possibly the first European settlement site in North America
Day one: evening check in to your lodge, dinner, meet your fellow travellers and lodge staff.
Day two: Take a boat ride to an ecological reserve, see whales and icebergs, then paddle your canoe up a tranquil river watching moose and loon.
Day Three: Travel to a local outport and head to the Grey Island with a local fishing boat captain. You'll see whales, seabird colonies and much more.
Day Four: Hike to a fossil bed and thenwatch bear, fox and birds come in for a tasty treat!
Day Five: Visit Anse aux Meadows, see a recontructed viking boat and see more whales and giant icebergs.
Day Six:  After a relaxing morning at the lodge pack up and head for home.
5 nights accommodation in a beautiful, remote lodge
Shuttle to and from lodge from

either

Deer Lake or St Anthony airports
All meals including packed lunches
All transport to and from wildlife viewing locations and Anse aux Meadows
All boat rides, canoes etc
All guiding
Option to include flights 

Canadian Staycations Inc is a bonded and licensed travel agent. BC Consumer Protection License number 81484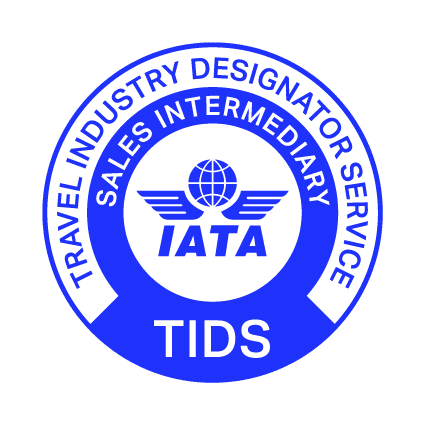 2573 Dunsmuir Ave.
Cumberland, BC
V0R 1S0
Mon-Sat: 9am - 5pm
Sun: Closed