fishing, nature and ecology tour
Discover Newfoundland's remote Great Northern Peninsula
Newfoundland's Great Northern Peninsula is one of the most easily accessible wilderness areas of eastern North America.
Our fishing, nature and ecology tour will introcude you to the unique local ecology and heritage as you explore with your knowledgeable local guide.
Experienced local guides
Spectacular scenery
Great fishing
See whales and icebergs
Explore local outport culture
Luxurious, family run lodge accommodation
Day one: evening check in to your lodge, dinner and introductory chat about local conservtion projects
Day two: Get up early for some fishing, then later out on a boat to meet whales and see the icebergs
Day Three: Early morning fishing, and then hike out to the underground river
Day Four: Visit a nearby outport, take a boat ride to see whales, seals, icebergs and dramatic sea cliffs. Enjoy a waterfall hike and then return to the river for an early evening's cast.
Day Five: A morning's fishing, then head out to Burnt Cape. Don't forget the camera as this is a great chance to see more whales, bergs and maybe even a polar bear.
Day Six:  An early morning's fishing and then head for home.
5 nights accommodation in a beautiful, remote lodge
Shuttle to and from lodge from

either

Deer Lake or St Anthony airports
All meals including packed lunches
All transport to and from fishing pools
All boat rides, canoes etc
All guiding
Fish preparation to take home with you
option to include flights and transfers

Canadian Staycations Inc is a bonded and licensed travel agent. BC Consumer Protection License number 81484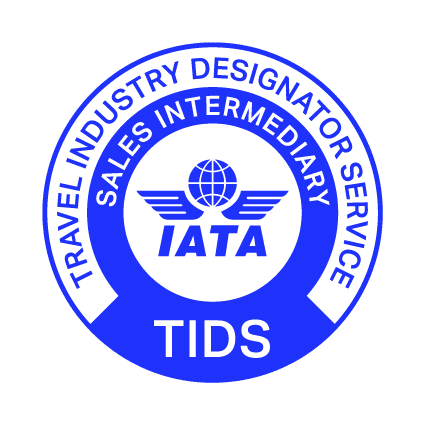 2573 Dunsmuir Ave.
Cumberland, BC
V0R 1S0
Mon-Sat: 9am - 5pm
Sun: Closed