Wood island boat tour and mini break
Enjoy a fun boat ride and explore a lonely island
Looking for a getaway that lets you have fun and see some of Newfoundland's stunning scenery? You'll love exploring Wood Island and travelling by boat along the beautiful coast,
Safe, comfortable boat
Knowledgeable local skipper
Comfortable, convenient accommodations
Stunning local scenery
Learn a little about the history of the area
Family friendly adventure and accommodation
Up to 6 people per trip
NOTE: If you'd like to incorporate this package into a longer Newfoundland based vacation let us know and we'll work with you to design a great itinerary.
Your vacation package is fully customisable to suit your preferred length of stay. It's easy to combine this package with other of our vacations; get in touch and we'll help you build your ideal getaway.
Day one: evening check in to your accommodations
Day two:  meet your boat and driver, enjoy your Wood Island adventure
Day three: check out, head for home

Canadian Staycations Inc is a bonded and licensed travel agent. BC Consumer Protection License number 81484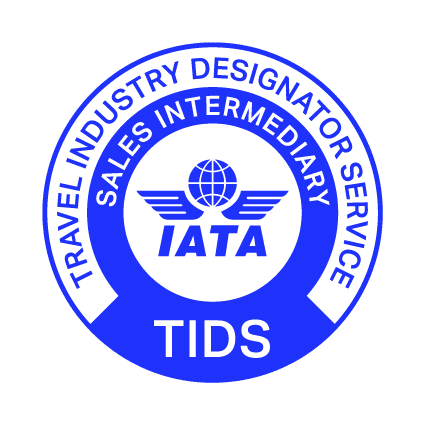 2573 Dunsmuir Ave.
Cumberland, BC
V0R 1S0
Mon-Sat: 9am - 5pm
Sun: Closed