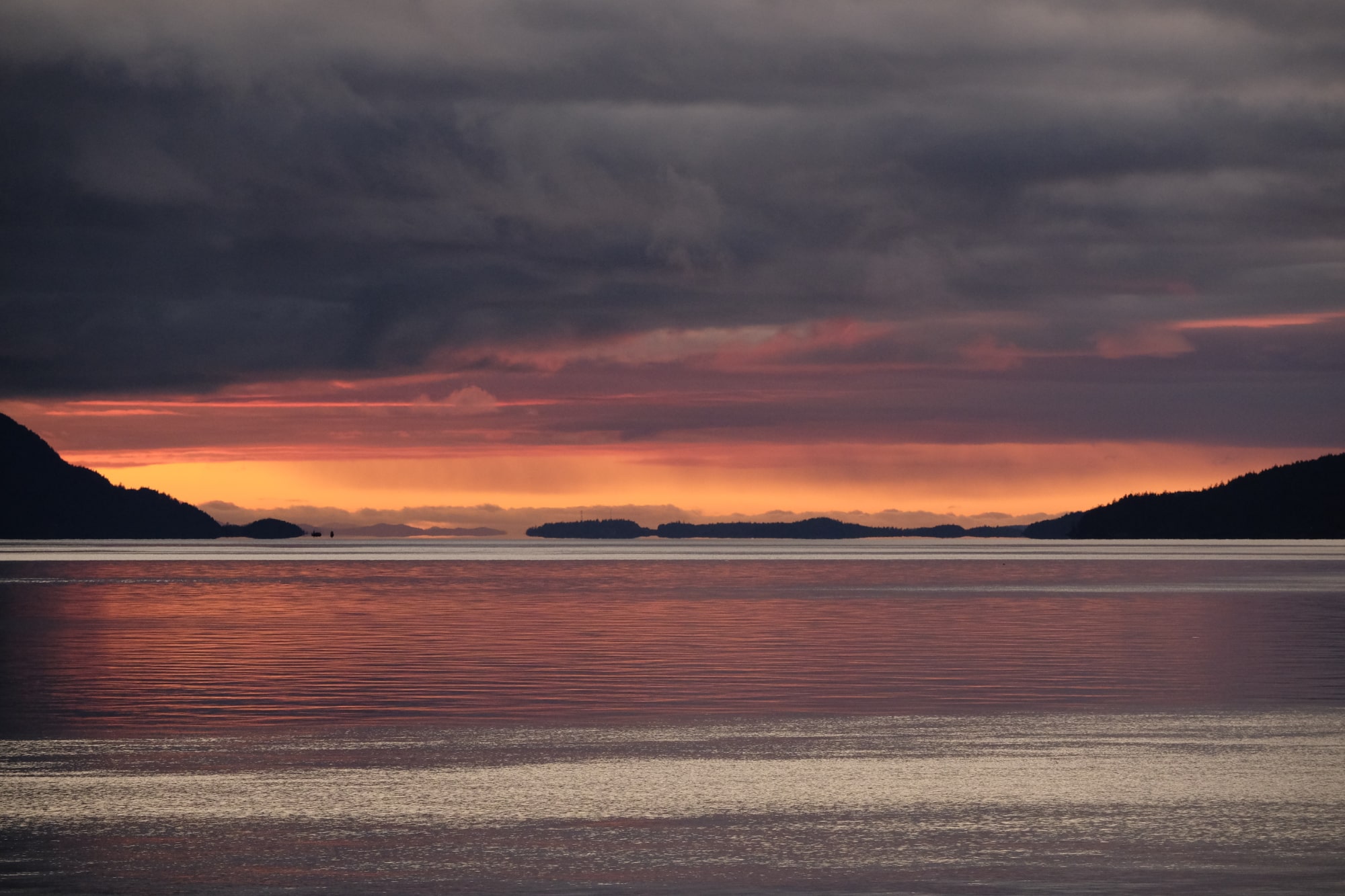 British Columbia is famous the world over for our stunning and easily accessible natural beauty. See and experience more of it with us.
Meet the neighbours in the company of local expert guides.
Whale and bear watching 2 day safari
Maximise your chances of seeing iconic creatures in just a 2 night stay.
Whale watching mini break
Take it easy, glimpsing whales in majestic scenery.
Helicopter access alpine hiking
Get into Vancouver Island's mountains the easy way, with an expert guide.
Whether you're new to the art of photography, or an experienced photographer looking to improve your skills and understanding, our photographer's mini break is a great way to achieve your goals.
Explore the stunning, easily accessed waterfalls of the Sea to Sky corridor
Nootka sound wilderness adventure package
Luxurious adventure in the heart of BC wilderness
Book Your Vacation Online or By Calling Us Directly
Use our online booking system to reserve your Canadian Staycation or call us directly to speak to a travel agent.