Waterfall wanderer
Knowledgeable local guides will show you the most spectacular falls.
Fancy an easy, relaxed couple of days getting to know the area around Vancouver a little better? This two night package is based in a luxurious hotel in downtownVancouver and allows time to explore the city a little too: There's always something new to see!
Pick up from the hotel on your waterfall tour day
Knowledgeable local guide
Luxurious downtown hotel accommodation
A stress free weekend or midweek package
Stunning coastal scenery: mountains, oceean, forest, glaciers
Safe, comfortable SUV transportation
Your package is fully customisable; let us know if you'd like to stay a little longer and add in some more excursions and activities.
Day one: evening check in to your hotel
Day two: breakfast. Meet your guide and go on all day tour.
Day three: breakfast, check out of your hotel. Explore the city if you wish.

Canadian Staycations Inc is a bonded and licensed travel agent. BC Consumer Protection License number 81484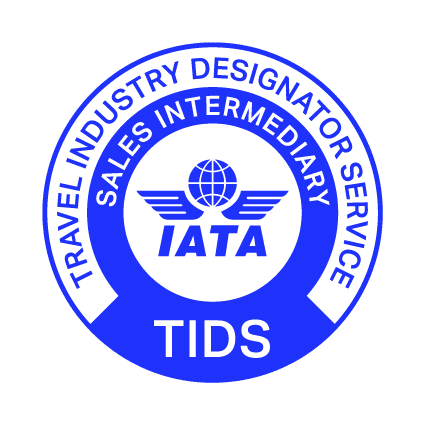 2573 Dunsmuir Ave.
Cumberland, BC
V0R 1S0
Mon-Sat: 9am - 5pm
Sun: Closed