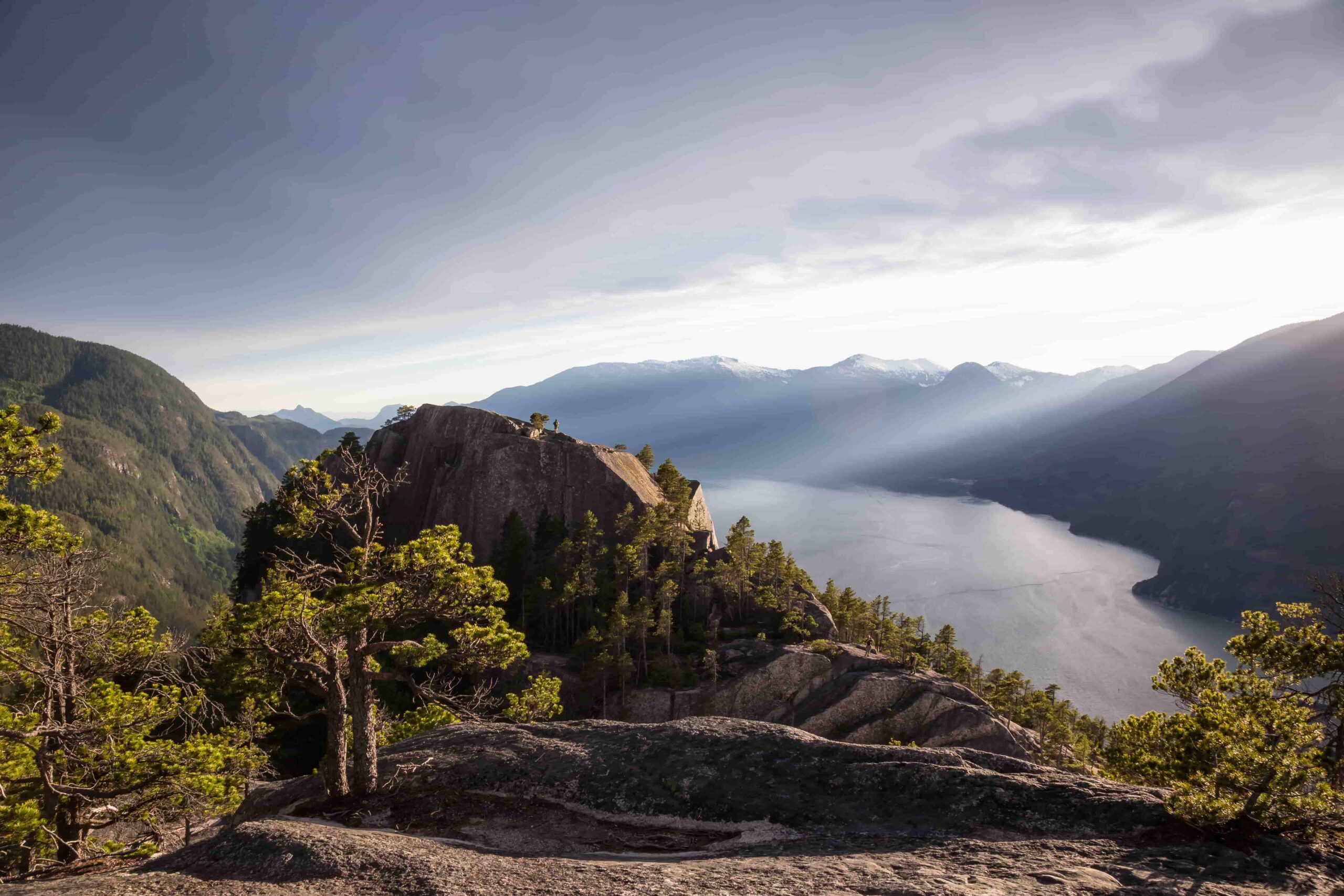 Want to pursue your passions, get fit, or explore a new activity?  Our local expert guides and coaches will tailor your program to make sure you get what you came for.
Being fit is great, being fitter still is even better! 
Whether you're an experienced paddler or new to the game, our guided kayak break will be a great adventure.
Hike to the top of the world's largest piece of granite!
Heli Access Alpine Hiking
The quick way into alpine grandeur
No prior experience required to explore the BC wilderness on our guided snowshoe package
Book Your Vacation Online or By Calling Us Directly
Use our online booking system to reserve your Canadian Staycation or call us directly to speak to a travel agent.