snowshoe fondue explorer
An easy way into the winter environment
Looking for a fun, easy, safe way to see British Columbia's backcountry wilderness in winter? 
Snowshoes are immediately usable by most moderately fit individuals, and our guided snowshoe hike means you're freed from considerations about where to go and are able to relax,  look around you and appreciate the magic and beauty of the deep forest in it's winter cloak.
Accommodation in Squamish or Vancouver
Relaxed schedule on hiking day
Friendly, experienced local guide
Stunning forest scenery
Schedule allows for downtime in Whistler
It's possible to base your stay in Vancouver, Squamish, or Whistler. Let us know your preference.
Day one: evening check in to your hotel
Day two: meet your guide and enjoy your snowshoe hike and fondue
Day three: breakfast, check out of your hotel, explore Vancouver or head for home.

Canadian Staycations Inc is a bonded and licensed travel agent. BC Consumer Protection License number 81484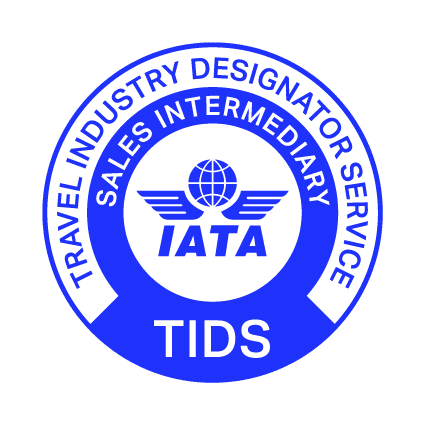 2573 Dunsmuir Ave.
Cumberland, BC
V0R 1S0
Mon-Sat: 9am - 5pm
Sun: Closed