Fitness For Performance
Getting fit is good…….. getting fitter still is even better!
Fancy getting fit and having fun? 
Our fitness for performance breaks are a fun way to create a fitness training plan, or tweak an already existing one for maximum benefit towards achieving your goals, all while enjoying vacation that's as relaxing as you want it to be.
Activity tailored to suit your fitness and goals
Experienced , fun coaches
Stay in luxurious accommodation either ocean front or downtown Courtenay
Work with your coach to create a fun, achieveable training plan
Down time to explore the local trails, shops, or cafes!
Depending on the weather you may be inside or outside. Your coach's gym is warm and comfortable with all the equipment you need to work on whatever aspect of your fitness you wish to pick up.
Your staycation package can be tailored to your needs. Please let us know in advance if you want to get out running or working outside without gym equipment, or if you prefer to spend time in the gym.
Day 1. Evening: check into hotel
Day 2. A.M. Breakfast, meet your coach. Training session.
Day 2 p.m. personal time to explore the lovely Comox Valley
Day 3 a.m. Breakfast. check out of hotel, fitness session.
Day 3 p.m. personal time, depart for home.

Canadian Staycations Inc is a bonded and licensed travel agent. BC Consumer Protection License number 81484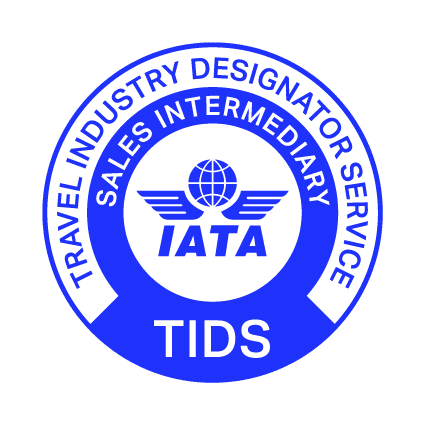 2573 Dunsmuir Ave.
Cumberland, BC
V0R 1S0
Mon-Sat: 9am - 5pm
Sun: Closed