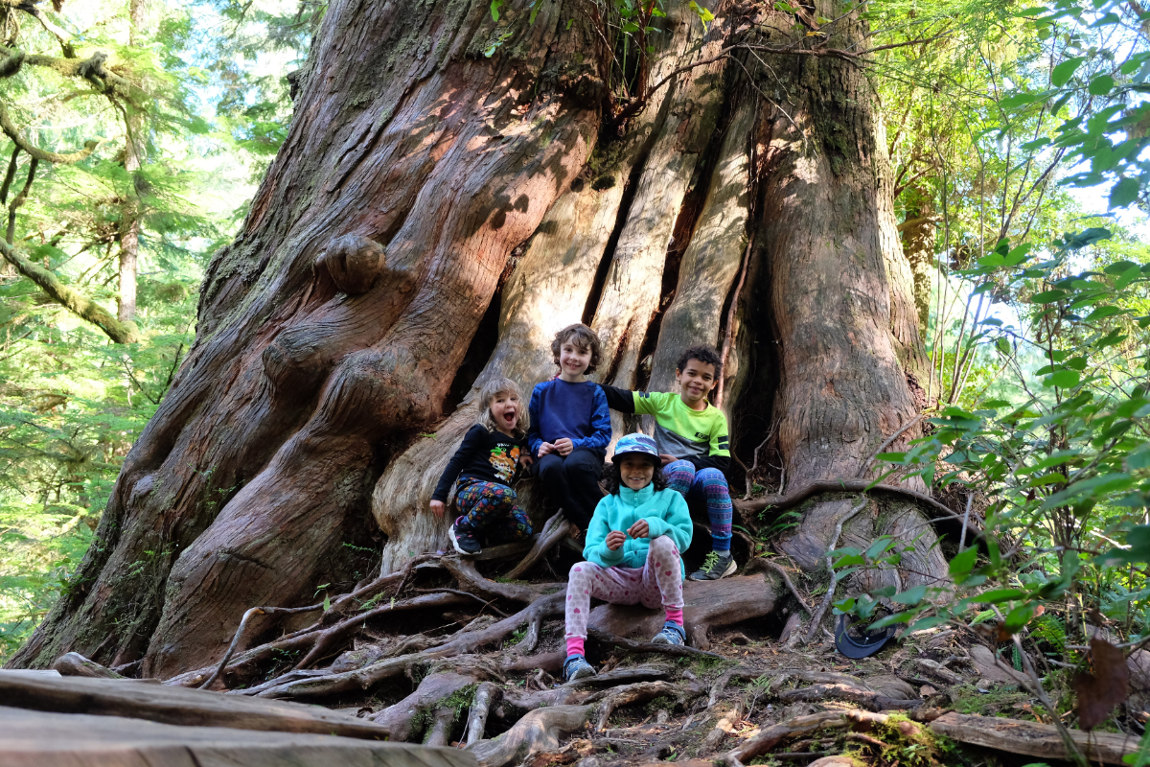 Vacations the whole family can enjoy, based in convenient, family friendly accommodations.
Enjoy family friendly Ucluelet……  explore the winding, rugged coast with a knowledgeable local guide.
Whistler bike break with kids
 Grown up time for you while the kids ride and learn with experienced coaches
Scenic flight and beach break
An adventure both you and the kids will love, plus lots of time to play on the beach
Vancouver island family airtour
See the Island from above
City and islands family airtour
Experience the wide variety of B.C.'s landscape
Book Your Vacation Online or By Calling Us Directly
Use our online booking system to reserve your Canadian Staycation or call us directly to speak to a travel agent.