City and island family airtour
Vancouver city and island in two days
Want to blow the kids minds with how much there is to see so close to Vancouver? This family version of our City and Islands Airtour is a great adventure for everyone, adults and kids alike.
Convenient accommodation close to your departure airport
Highly experienced local pilot
Fly to a small, remote island. Visit the First Nation's cultural center
Cross over the Vancouver Island mountains
Fly down the rugged west coast of Vancouver Island
Visit and play on world famous long beach
Family friendly private aircraft allows the whole family to sit together
NOTE: If you prefer to base on Vancouver Island we offer this as  an alternative option. Please click the link below for details:
https://canadianstaycations.com/vancouver-island-family-airtour/
Your itinerary is fully customisable to suit your preferred length of stay. 
Day one: evening check in to your hotel
Day two: Airtour.
Day three: Checkout, explore city, or head for home.
From $4195 plus GST based on a family of four sharing accommodation.
Any size of family group can be accommodated. Let us know what you need.
NOTE: For a departure from our Parksville, Vancouver Island base, please see our Vancouver Island Airtour page

Canadian Staycations Inc is a bonded and licensed travel agent. BC Consumer Protection License number 81484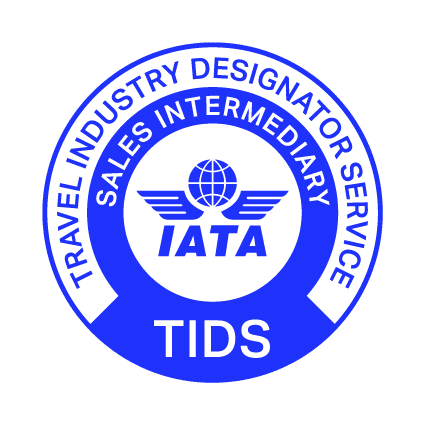 2573 Dunsmuir Ave.
Cumberland, BC
V0R 1S0
Mon-Sat: 9am - 5pm
Sun: Closed