Whistler family Bike Break
The kids ride with an expert local coach, while you relax or go for a grown up ride
Need to take it easy while the kids burn some energy? Our two day package will allow you to do just that. 
The kids will ride for 3 hours each morning with experienced local guides who'll make sure that your kids not only stay safe, but learn new skills and have a ton of fun.
The kids get to develop their mountain biking skills
You get some downtime (or grown up bike time!)
Convenient accommodation in downtown Whistler
Easy access to in town eating options
Loads for parents to do while the kids ride
Lots for the kids to do when they're not riding
Fancy going for a ride yourselves? If you're experienced riders then take the chance to get out there on the trails. If you're new to the sport, or curious to give it a go, just let us know and we'll arrange a second guide to take you guys out so there's no pressure to keep up with the kids!
Your Whistler vacation is fully customisable to suit your preferred length of stay. 
Day one: evening check in to your hotel
Day two a.m. : meet the coaches, kids ride, you do your thing
Day two p.m. : Family time to explore and play
Day three a.m.: check out of your hotel, meet coaches, kids ride while you do your thing.
Day three p.m.: Family time or head for home

Canadian Staycations Inc is a bonded and licensed travel agent. BC Consumer Protection License number 81484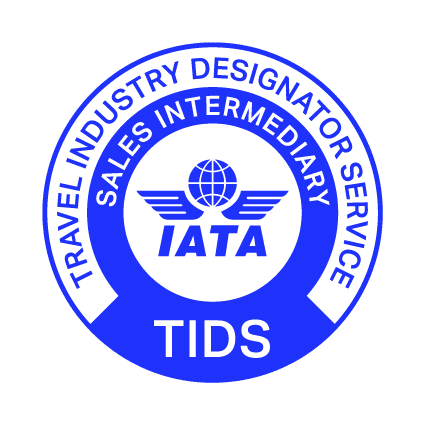 2573 Dunsmuir Ave.
Cumberland, BC
V0R 1S0
Mon-Sat: 9am - 5pm
Sun: Closed