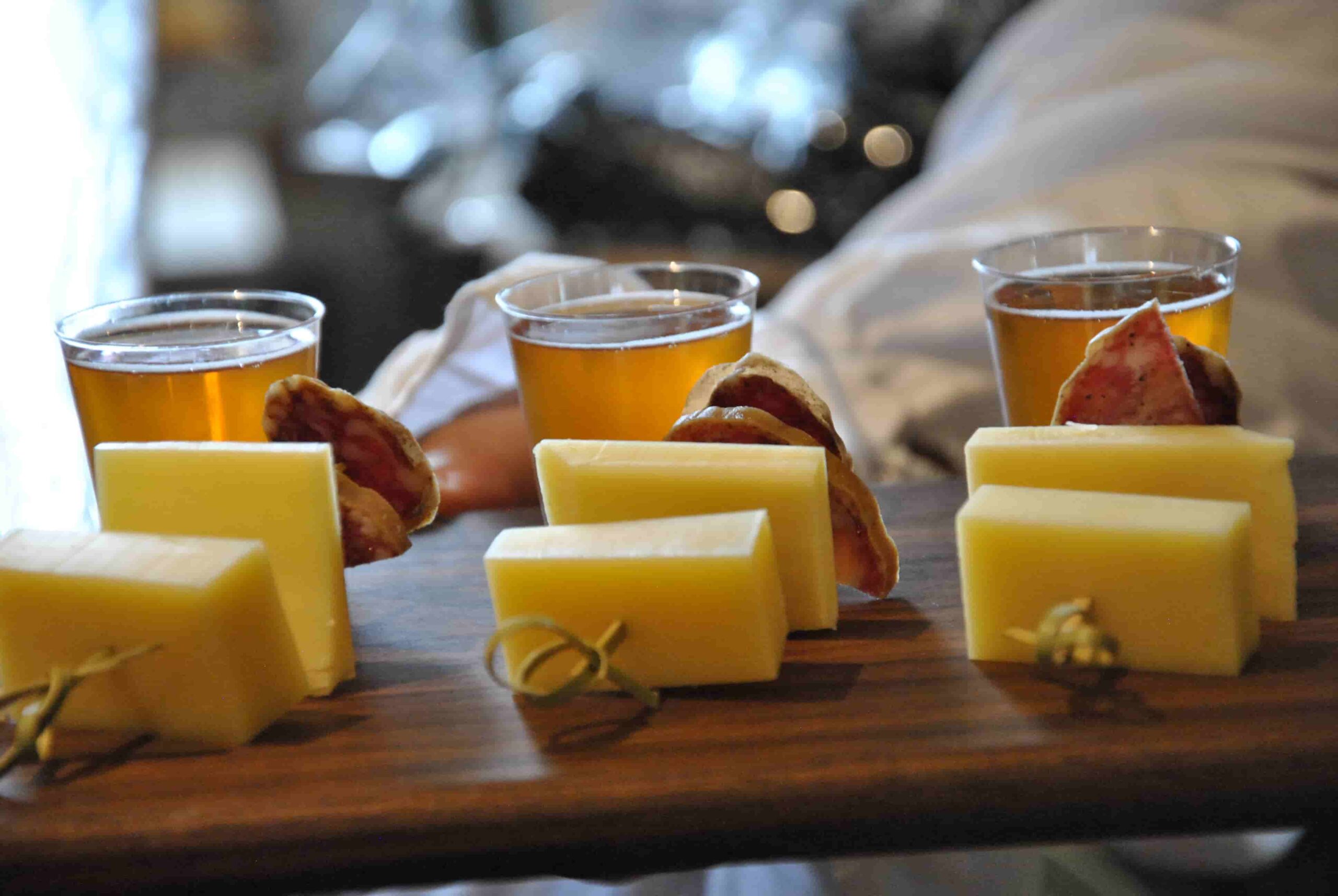 Quebec City History Break
Canada's most fascinating city? You decide after exploring it with a guide.
Quebec City and Orleans Island Tour
Get off the beaten path with a private guide
Book Your Vacation Online or By Calling Us Directly
Use our online booking system to reserve your Canadian Staycation or call us directly to speak to a travel agent.