quebec city food and history
HIstory, culture, food and fun.
Fancy an easy few days letting your taste buds take charge? Life in Quebec is always tasty, and always interesting. Every nook and cranny of Canada's most historic city seems to offer some fascinating tidbit of history.
convenient, luxurious downtown hotel
Knowledgeable, fun local guides
Great local food tasting opportunities
Family friendly
A glimpse into the real Quebec
Visit select historical sites
Plenty of downtime to explore and relax 
Your vacation package is fully customisable to suit your preferred length of stay. It's easy to combine this package with other of our vacations; get in touch and we'll help you build your ideal getaway.
Day one: evening check in to your accommodations
Day two a.m. : Explore the city
Day two p.m. : Meet your guide at 3 p.m.
Day Three: check out of your hotel, head for home
Please note: English language tours commence at 3 p.m. French language tours commencement times vary. PLease contact us for details.
2 nights accommodation in Quebec City
2.5 hour guided history and food tour
Option to include flights and transfers if required

Canadian Staycations Inc is a bonded and licensed travel agent. BC Consumer Protection License number 81484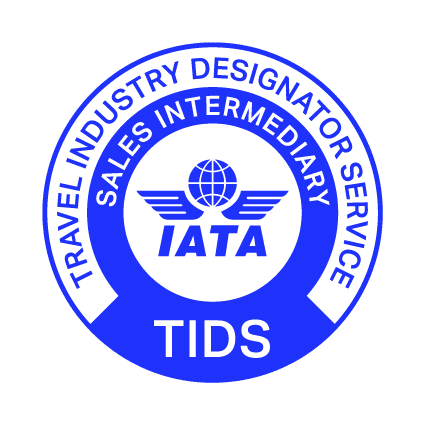 2573 Dunsmuir Ave.
Cumberland, BC
V0R 1S0
Mon-Sat: 9am - 5pm
Sun: Closed