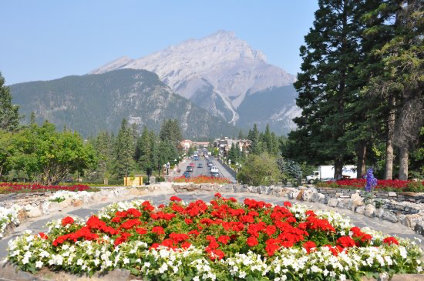 Banff History and Culture Break
Learn about the town, its surrounds, and the birth of our National Park system
Banff Glacier Bus Adventure
OK….. it's not art or culture but it's really, really cool!
Banff Legends, Up Close and Personal
Learn about the locals of yesterday, go see where they spent their lives, and where they are now!
Book Your Vacation Online or By Calling Us Directly
Use our online booking system to reserve your Canadian Staycation or call us directly to speak to a travel agent.