banff history and culture break
Discover how Banff became a global icon
Get the inside scoop on one of the world's best known destinations! 
Despite its fame Banff has managed to retain not only its breathtaking beauty and unspoiled surrounds, but also its mountain town ambience and culture.
Friendly, knowledgeable local guide
Luxurious accommodation
Stunning scenery
Learn about the history of this iconic town
Hear about the birth of Canada's first National Park
Visit historic sites
Plenty of time to explore town on your own
Your vacation package is fully customisable to suit your preferred length of stay. It's easy to combine this package with other of our vacations; get in touch and we'll help you build your ideal getaway.
Day one: evening check in to your accommodation
Day two: Meet your guide and go on tour
Day three: Checkout, explore, or head for home

Canadian Staycations Inc is a bonded and licensed travel agent. BC Consumer Protection License number 81484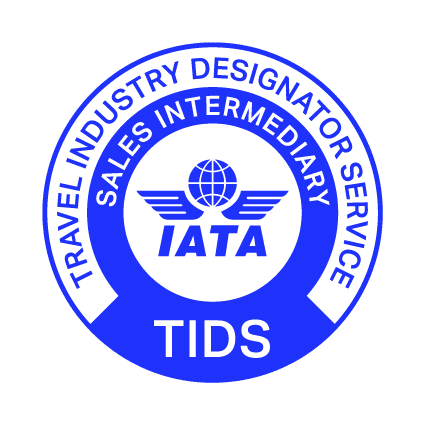 2573 Dunsmuir Ave.
Cumberland, BC
V0R 1S0
Mon-Sat: 9am - 5pm
Sun: Closed