banff legends, up close and personal!
Learn about some of Banff's local heroes
Who doesn't love a bit of wild west intrigue and adventure?! It's the history, people and place of Banff that come together to make the place what it is.
Knowledgeable, friendly local guide
Luxurious accommodation
Learn about the back stroy of Banff
Stunning scenery
Downtime to explore town on your own
Walk alongside the mjestic Bow River
Town tour and cemetary tour
Your vacation package is fully customisable to suit your preferred length of stay. It's easy to combine this package with other of our vacations; get in touch and we'll help you build your ideal getaway.
Day one: evening check in to your accommodation
Day two: Meet your guide and join your guided tour
Day three a.m.: meet your guide and join your graveyard tour
Day three p.m.: We strongly recommend a visit to the Banff Park Museum!
Day four: checkout, explore more, or head for home

Canadian Staycations Inc is a bonded and licensed travel agent. BC Consumer Protection License number 81484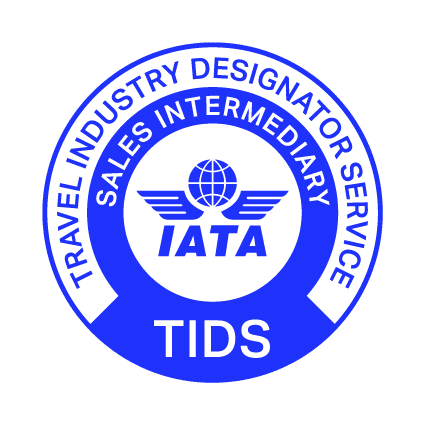 2573 Dunsmuir Ave.
Cumberland, BC
V0R 1S0
Mon-Sat: 9am - 5pm
Sun: Closed