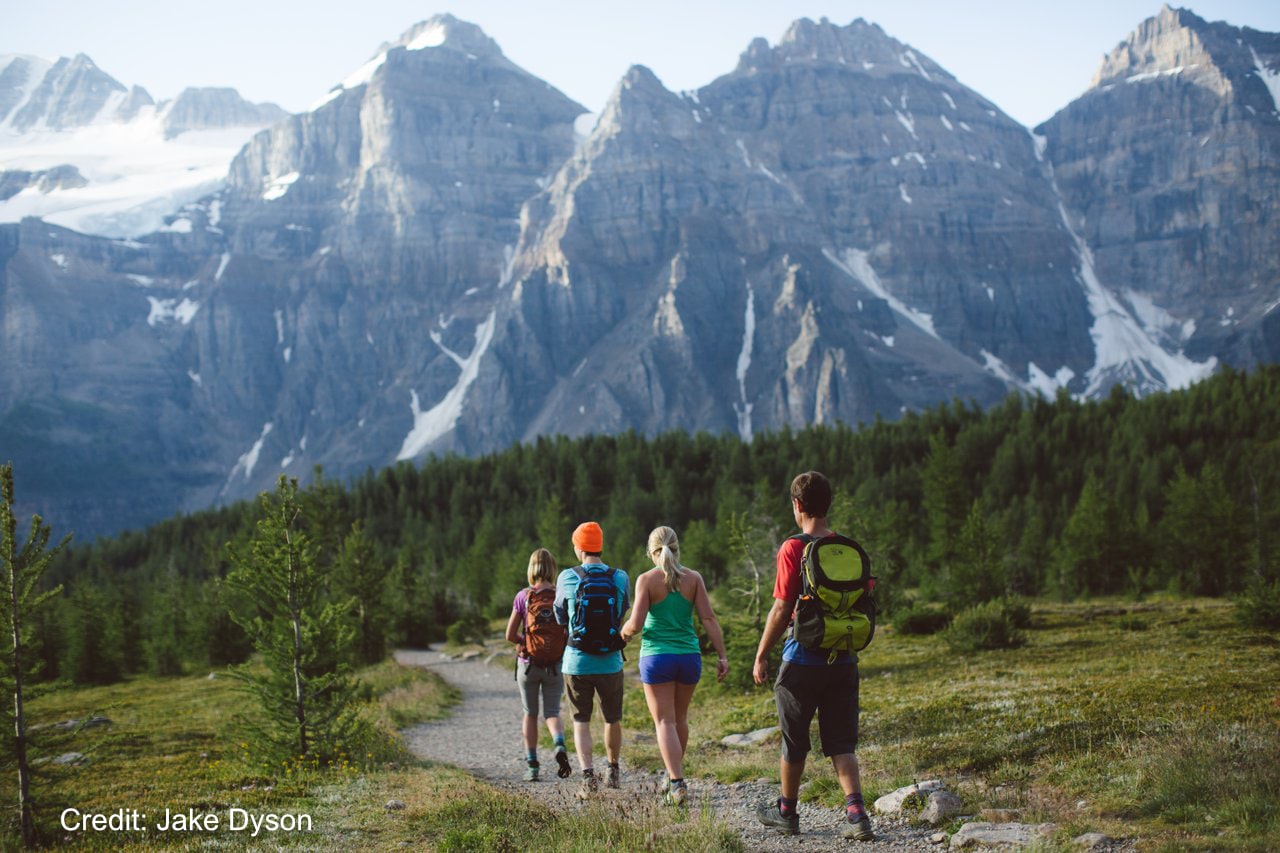 An amazing adventure for older kids
Kananaskis River Rafting Family Break
Hey kids! Want to get soaking wet and watch your parents get soaked too?!
Banff Glacier Bus Family Package
Your kids will never forget this amazing experience.
Book Your Vacation Online or By Calling Us Directly
Use our online booking system to reserve your Canadian Staycation or call us directly to speak to a travel agent.