banff glacier bus family package
An unforgettable family friendly experience
Want to get up close to a scene of wonder and majesty? If ever something is likely to generate a sense of wonder in a child it has to be a huge mass of ice flowing silently down a grand mountain valley, closely followed by a massive, brightly colored machine……… and this family version of our glaicer adventure package has both!
Explore a giant glacier on foot and by bus
Stay in luxurious accommodations
Experienced local guide
Safe, comfortbale glacier bus
Plenty of downtime to explore Banff
Stunning scenery
Your vacation package is fully customisable to suit your preferred length of stay. It's easy to combine this package with other of our vacations; get in touch and we'll help you build your ideal getaway.
Day one: evening check in to your hotel
Day two: breakfast. Enjoy an 11 hour guided tour including a visit to the glacier
Day three: breakfast, check out of your hotel, wander town or head for home

Canadian Staycations Inc is a bonded and licensed travel agent. BC Consumer Protection License number 81484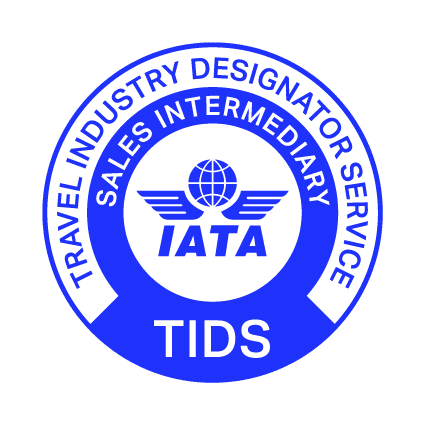 2573 Dunsmuir Ave.
Cumberland, BC
V0R 1S0
Mon-Sat: 9am - 5pm
Sun: Closed