Revelstoke Family Ski Break
Family ski vacations are a source of lifelong memories; the kids will remember their first skiing experiences forever, and parents will never tire of the thrill of watching their kids learn a new sport and become competent and confident in it. It's a truly rewarding experience for everyone.
Our Revelstoke family ski package combines the convenience of luxury slopeside accommodation, immediately adjacent to amenities like rental shops, snow school, the gondola and, for apres-ski, the pool, hot tub and bar. We know what it's like travelling and vacationing with kids, and we have built a package that makes life easy for the parents!
Revelstoke's reputation for being home to challenging terrain is well deserved; there are lots of steep runs here, both groomed and un groomed, but Revelstoke is about much more than just the steeps. You'll also find pleasant, uncrowded black, blue and green groomers, including an apparently endless run to take you back to the village at the end of your day. This resort really does have lots for everyone and the size of the resort means you'll still be finding new trails all week long.
As an optional addition to your package, we can arrange lessons for the kids at Revelstoke's highly regarded ski school, where you will find instructors who can look after your little ones (or challenge your not so little ones) while you enjoy some grown up time exploring the hill, or maybe just getting some much needed quiet time over a coffee!
day one: evening check in to your hotel. You will be given your passes at check in.
days 2-7: ski, play, relax, have fun, repeat!
day 8: morning check out, with time to ski if you wish (additional day's pass required).
7 nights accommodation (length of stay can be varied, please contact us)
Six day lift pass (Included pass allows for a day off on the day of your choosing. 7 day passes available, please contact us if you think you can ski 7 days straight and we'll arrange one!)
Meals
All transport
Ski/ snowboard lessons for kids not included but available. Please let us know your requirements and we can arrange these at additional cost.
Optional cat skiing day. Contact us for details.
$5225 plus gst, based on 2 adults and 2 kids under 12 years. 7 nights stay with 6 days passes. Regular season rate, with no lessons or cat skiing.
Please contact us before booking if your needs differ from this.
Book Now
Revelstoke Family Ski Break
Canadian Staycations Inc asks that you work with us and our activity and accommodation providers to follow Covid 19 related protocols as follows: Please make sure you know your local, regional, provincial and national travel restrictions and book within them. When we receive your booking we will contact our providers and check that they are happy to accept your booking. Please be understanding if the provider does not wish to take your booking. Once your booking has been approved, you will receive a payment invoice. We will provide you with activity and accommodation providers' expectations around Covid 19 precautions. COVID 19 related cancellations will be subject to our normal cancellation policies: Please refer to our cancellation policy at the bottom of this form for details. Please ensure you have trip cancellation insurance which covers Covid 19 related cancellations. We thank you for your efforts to keep everyone safe.

Canadian Staycations Inc is a bonded and licensed travel agent. BC Consumer Protection License number 81484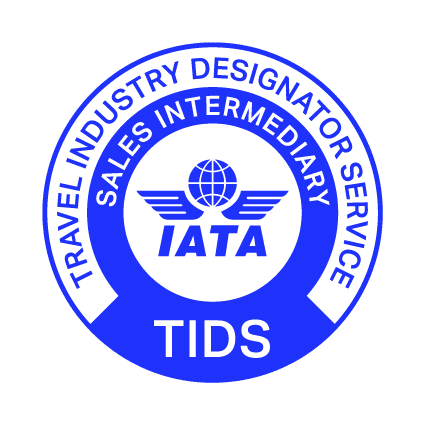 2573 Dunsmuir Ave.
Cumberland, BC
V0R 1S0
Mon-Sat: 9am - 5pm
Sun: Closed