Red Mountain luxury ski week
Undeniably luxurious
A little luxury doesn't hurt from time to time, and you will find exactly that on our Red Mountain ski week.
Skiing 6 days out of 7 is always hard on anyone's leg muscles, but at Red mountain, one of Canada's most famously challenging ski areas, it's even more challenging!
To give you the upper hand we decided to book accommodation in luxurious, 2 bedroom apartments with full kitchens and private hot tubs. Located just a short stroll from the bottom of the lifts, and close to all resort amenities such as bars, restaurants and the all important coffee shop the skier's daily routine of coffee-ski-beer-hot tub-dinner has never been easier to maintain.
The Red Mountain fun factory has a lot to brag about: In the top ten for ski area size in North America, yet with famously low numbers of skiers, and average annual snowfall of 300 inches you've a good chance of finding fresh tracks within the resort. Chances climb even higher once you jump aboard the $10 per ride snowcat to access the awesome terrain adjacent to the lift access area. And, almost unbelieveably, this place is't even that cold, with an average winter temperature of minus 4 degrees centigrade!
As everyone knows, Red caters well to the advanced and expert skier, but beginners and intermediates will find more than enough to entertain them. A great ski school and loads of blue and green terrain mean that everyone will not only have fun but have the chance to improve your skiing, should they wish to do so.
Day one: afternoon/ evening check in to your accommodation
Day two: coffee-ski-beer-hot tub-dinner
Day three: coffee-ski-beer-hot tub-dinner
Day four: coffee-ski-beer-hot tub-dinner
Day five: coffee-ski-beer-hot tub-dinner
Day six: coffee-ski-beer-hot tub-dinner
Day seven: coffee-ski-beer-hot tub-dinner
Day eight: check out, depart 
7 nights accommodation in 2 bedroom suite 
6 day lift pass
private hot tub!
All transport
All meals
Ski/ snowboard lessons (these can be booked in advance- please let us know if you wish to book)
$2735 plus GST per person, based on 2 people sharing a room. 
ADD up to 2 more people for $750 each

Canadian Staycations Inc is a bonded and licensed travel agent. BC Consumer Protection License number 81484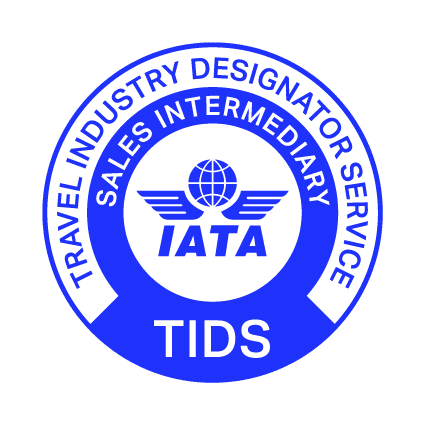 2573 Dunsmuir Ave.
Cumberland, BC
V0R 1S0
Mon-Sat: 9am - 5pm
Sun: Closed