quebec city family friendly history break
A glimpse into the past that's fun for everyone
Looking for a fun, educational experience for the fmaily to enjoy? Expert guides know how to cater a wide age range within a group. Your guide will make sure you get the interesting facts while ensuring that the kids are engaged and having fun, after all, when the guide is dressed up like 17th century nobility any kid's is going to be piqued right there!
Convenient family friendly downtown accommodation
Fun, knowledgeable local guides
Visit a chateau and walk the city
Two, short family friendly tours
Plenty of down time to explore and play on your own
Tasty, kid friendly local food!
Your vacation package is fully customisable to suit your preferred length of stay. It's easy to combine this package with other of our vacations; get in touch and we'll help you build your ideal getaway.
Day one: evening check in to your accommodations
Day two: Meet your guide at 10 a.m. (English), or 1 p.m. (French)
Day Three: 

check out of hotel. Meet your guide at 11 a.m. (English) or 1.30 p.m. (French)
Please note: Let us know at time of booking if you wish to join the French or English tour
2 nights accommodation in Quebec City
2 hour walking tour of old city
1 hour tour of Chateau Frontenac
Option to include flights and transfers if needed
From $850 plus tax based on a family of four.
Any size of family group can be accommodated. Let us know what you need.

Canadian Staycations Inc is a bonded and licensed travel agent. BC Consumer Protection License number 81484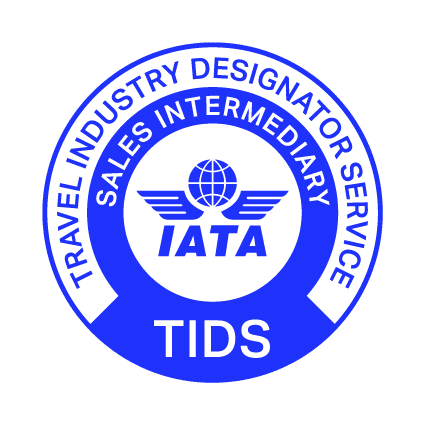 2573 Dunsmuir Ave.
Cumberland, BC
V0R 1S0
Mon-Sat: 9am - 5pm
Sun: Closed