positive psychology break
A break that helps you focus on the good stuff
Feeling like it's time to turn a corner?
Positive psychology is a process which directs an individual's focus toward what brings happiness and wellbeing into life. By helping people bring awareness to their thoughts, feelings and actions, positive psychology coaching develops the skills that help us shift our perspectives to find, and focus on, the many things worth celebrating.
Qualified, experienced coach
Stay in luxurious oceanfront accommodation
Learn to focus on the good in the world
Plenty of downtime to explore and reflect
Meet your coach in nature or indoors
Lovely local scenery
Your vacation package is fully customisable to suit your preferred length of stay. We can also combine this with others of our BC based packages. Get in touch and we'll help build your ideal BC getaway.
Day 1: An evening check in to your hotel.
Day 2: After breakfast, meet your coach and enter the fun and fascinating world of positive psychology. After your session ends spend the exploring the Comox Valley bringing the focus of the coaching session to your day's activities.
Day 3: After breakfast, check out of your hotel and meet up with your coach for a review of the previous day. Consider what worked, and what didn't, and take the good stuff away with you on your journey home.

Canadian Staycations Inc is a bonded and licensed travel agent. BC Consumer Protection License number 81484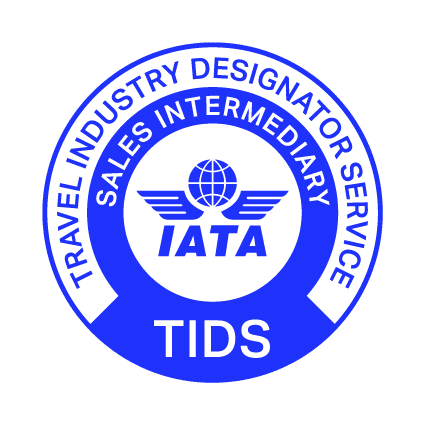 2573 Dunsmuir Ave.
Cumberland, BC
V0R 1S0
Mon-Sat: 9am - 5pm
Sun: Closed