long point family kayak adventure
A fun adventure for the whole family
How does exploring the Canadian Amazon sound?! 
Join a guide for a serene and relaxing paddle down Big Creek as it cuts and winds through the breathtaking beauty of our Carolinian forest. Experience towering Sycamore and Black Walnut trees covered with grape and Virginia Creeper vines that lend Big Creek its nick-name the "Canadian Amazon".
Kayak down a lush, jungle like creek
Lovely lake and creek scenery
Chance to see eagles and wildlife
Experienced local guides
Cosy, well equipped glamping tents
Fun for families and novice paddlers
NOTE: Make sure to tell us at time of booking how many kids are coming so we can reserve tandem boats.
Your vacation package is fully customisable to suit your preferred length of stay. It's easy to combine this package with other of our vacations; get in touch and we'll help you build your ideal getaway.
Day one: evening check in to your accommodations
Day two: kayak tour

Canadian Staycations Inc is a bonded and licensed travel agent. BC Consumer Protection License number 81484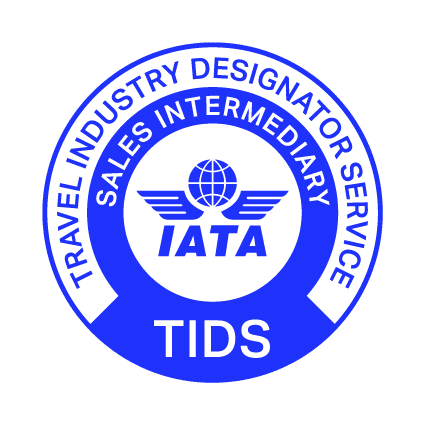 2573 Dunsmuir Ave.
Cumberland, BC
V0R 1S0
Mon-Sat: 9am - 5pm
Sun: Closed