kimberley with the kids
A great place for the kids to progress
Kimberley has to be one of the best places to ski and stay with children.
Conveniently located accomommodation means mornings are easy (OK….. easier) with just a couple of minutes walk to the lifts and snow school, so you can drop the kids for a morning lesson, go for a few runs yourselves, and be back to pick the kids up at lunchtime and then enjoy an afternoon of family time, either letting the kids teach you everything they learned that morning or finding other fun things to do around resort.
Both you and your kids will love the terrain here. Beyond the excellent snow school learning area, there are miles upon miles of easy green runs for your young ones to gain confidence and a great progression of blue runs once they are becoming stronger. Mums and Dads wont be at a loose end: this is a great place to go fast on the vast array of moderate blue and black groomed trails.
Family ski vacations are terrific fun for all the fmily, and Kimberley, with it's great learner terrain, welcoming andwell trained snow school, and plenty to do off snow is the perfect destination for that family vacation.
Your accommodation will be in a 2 bedroom suite, meaning you can enjoy some quiet time once the kids are in bed. Your suite is equipped with a kitchen so you can cook for yourselves if the mood takes you.
NOTE: lessons are not included in your package but can be added at time of booking by making a note in the comments section. Tell us how many kids, names and ages, ability level, and ski or snowboard preference.
Day one: evening check in to your accommodations
Day two: Get up….. go skiing
Day Three: Get up….. go skiing
Day four: Get up….. go skiing
Day five: Get up….. go skiing
Day six: Get up….. go skiing
Day seven: Get up….. go skiing
Day eight: check out of your apartment and head home 
7 nights accommodation in Fernie
6 day liftpass for everyone
All meals
All transport
Lessons not included but can be added to your package. Please let us know at time of booking.
$5195 plus tax based on a family of four.
Please contact us if your needs differ from this.
Book Now
Kimberly With The Kids
Canadian Staycations Inc asks that you work with us and our activity and accommodation providers to follow Covid 19 related protocols as follows: Please make sure you know your local, regional, provincial and national travel restrictions and book within them. When we receive your booking we will contact our providers and check that they are happy to accept your booking. Please be understanding if the provider does not wish to take your booking. Once your booking has been approved, you will receive a payment invoice. We will provide you with activity and accommodation providers' expectations around Covid 19 precautions. COVID 19 related cancellations will be subject to our normal cancellation policies: Please refer to our cancellation policy at the bottom of this form for details. Please ensure you have trip cancellation insurance which covers Covid 19 related cancellations. We thank you for your efforts to keep everyone safe.

Canadian Staycations Inc is a bonded and licensed travel agent. BC Consumer Protection License number 81484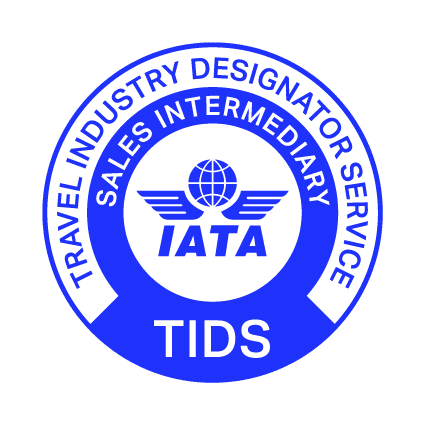 2573 Dunsmuir Ave.
Cumberland, BC
V0R 1S0
Mon-Sat: 9am - 5pm
Sun: Closed