kimberley ski and stay
Progression Paradise
If you like skiing fast and carving beautiful corduroy pistes, or you're a blue run skier looking to get stronger, then look no further……….. Kimberley is the place you've been dreaming of!
That's not to say there's nothing else here: you'll also find trees, steeps, bumps and any other terrain you can think of.
Kimberley is no backwater. The welcoming town center offers everything from shopping to bars and all kinds of entertainment options, so no matter if you're a ski til you drop type or more likely to ski until lunch you won't find yourself at a loose end.
Kimberley's terrain is ideally suited not just to fast carvers but also to intermediate skiers who want to gain mileage and improve their skills: miles upon miles of wide open, easy angled groomed runs wind through stunning scenery. This is a place to become a confident skier in a setting that could only be Canadian.
Day one: evening check in to your accommodations
Day two: Get up….. go skiing
Day Three: Get up….. go skiing
Day four: Get up….. go skiing
Day five: Get up….. go skiing
Day six: Get up….. go skiing
Day seven: Get up….. go skiing
Day eight: check out of your apartment and head home 
7 nights accommodation in Kimberley
6 day liftpass
$1350 plus tax per person, based on double occupancy.
Please contact us for single occupancy rates.

Canadian Staycations Inc is a bonded and licensed travel agent. BC Consumer Protection License number 81484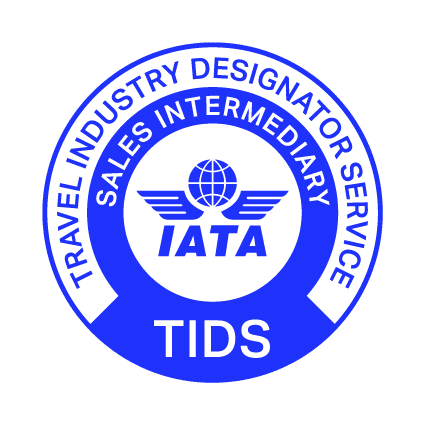 2573 Dunsmuir Ave.
Cumberland, BC
V0R 1S0
Mon-Sat: 9am - 5pm
Sun: Closed