Kicking Horse ski and stay
Vahalla? Could be………
Superlatives abound here: steep, deep, light…… you hear those words everywhere but perhaps even more commonly at Kicking Horse.
For the stronger skier there's no question that Kicking Horse offers endless challenge and entertainment, but there's plenty here for the more cautious skier too, and even some great spaces for kids and beginners to make their first turns.
Beyond the skiing the scenery is second to none. With sweeping views out across the valley and around every turn you'll find yourselves taking a quick stop just to stand and stare.
The resort itself offers most of what you'll need for your stay, but why not take the chance to make the quick 15 minute drive down the hill to explore the friendly town of Golden, nestled at the foot of the ski road.
If you're in the mood for a quiet (or not so quiet) night in, your suite is equipped with a complete kitchen in which to prepare your own meals.
Day one: evening check in to your accommodations
Day two: Get up….. go skiing
Day Three: Get up….. go skiing
Day four: Get up….. go skiing
Day five: Get up….. go skiing
Day six: Get up….. go skiing
Day seven: Get up….. go skiing
Day eight: check out of your apartment and head home 
7 nights accommodation in Kicking Horse resort
6 day liftpass
$1995 plus tax per person, based on double occupancy.
Please contact us for single occupancy rates.
Add up to 2 more people at $650 per person

Canadian Staycations Inc is a bonded and licensed travel agent. BC Consumer Protection License number 81484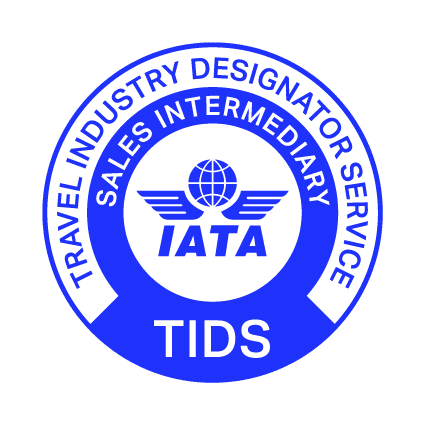 2573 Dunsmuir Ave.
Cumberland, BC
V0R 1S0
Mon-Sat: 9am - 5pm
Sun: Closed