Hello vikings!
come and meet the vikings (and the whales too!)
Looking for a fun, educational family adventure? History doesn't come much more exciting than this: Not only do your kids (and you!) get to visit a recreated viking settlement but they get to dress up as Vikings too!
Luxurious, family run lodge accommodation
Stunning local scenery
Family friendly adventure
Enjoy a boat ride with the chance of seeing whales and icebergs!
Scehdule allows for family time and quiet time
NOTE: You will need to have private transport for the drive to Anse aux Meadows. Car rental is available at Deer Lake Airport. The drive from Deer Lake to your lodge takes around 4 hours and follows the stunning coast. Allow a day for this drive so you can stop, get out of the car, and look around, and of course let the kids let off steam!
Your vacation package is fully customisable to suit your preferred length of stay. It's easy to combine this package with other of our vacations; get in touch and we'll help you build your ideal getaway.
Day one: arrive Deer Lake, drive to your lodge.
Day two: Drive to Anse aux Meadows for your viking experience
Day Three: Boat tour, whale watching
Day Four: depart from lodge

Canadian Staycations Inc is a bonded and licensed travel agent. BC Consumer Protection License number 81484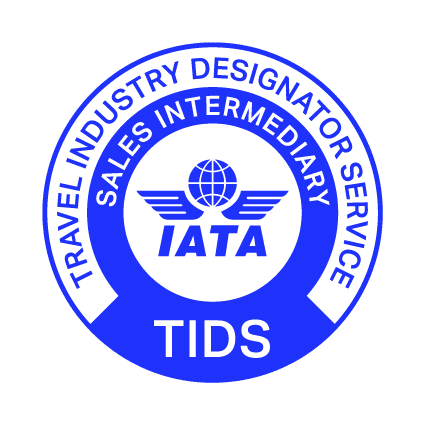 2573 Dunsmuir Ave.
Cumberland, BC
V0R 1S0
Mon-Sat: 9am - 5pm
Sun: Closed