heli access backcountry skiing
true backcountry adventure an with expert giude
BC's backcountry is a skier's dream.
Exploring and skiing with an expert local guide means you get straight to the terrain that's just right for your ability level and fitness, with the comfort of knowing that your guide is an expert in managing the risks that travel in the backcountry brings.
On our helicopter accessed ski touring adventure you'll ski with an Association of Canadian Mountain Guides (ACMG) qualified guide at one of their secret locations in the Coast Range, just a few hours drive from Vancouver, yet a million miles from the hustle of the city.
Flying both in and out means you can take a few luxury items to store at base camp, so don't forget a good book and some comfy boots to wear around camp. A wood heated communal tent provides a cosy evening hang out space and wholesome meals prepared for you on a daily basis will keep you fueled up for the next day's adventure.
Your ACMG guide is not only highly trained and experienced in the skills required to explore and ski in the mountains, they also have great leadership skills and an intimate knowledge of the terrain around your base, which means they know where to go to find untouched snow and terrain suitable to your level of skiing ability.
 Day 1. Meet guide, load helicopter, fly to base camp.

Day 2. Ski tour

Day 3. Ski tour

Day 4. Short ski tour, pack, fly out.
Heli flights in and out from base camp

All guiding

All meals

Tents and communal tent
All travel except helicopter flights
Personal ski equipment and clothing
sleeping bag and mat
avalanche safety gear
Personal ski equipment
YOU WILL BE PROVIDED WITH A FULL GEAR LIST AT TIME OF BOOKING
$1730 plus tax per person

Canadian Staycations Inc is a bonded and licensed travel agent. BC Consumer Protection License number 81484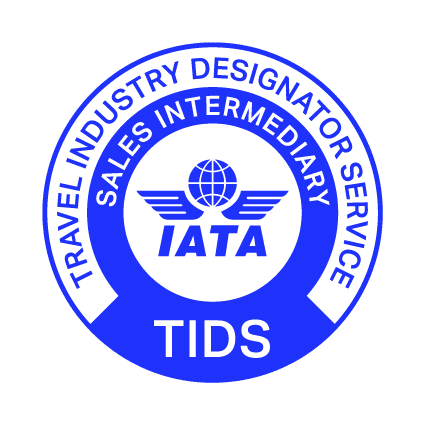 2573 Dunsmuir Ave.
Cumberland, BC
V0R 1S0
Mon-Sat: 9am - 5pm
Sun: Closed