Fitness For health
Let our coaches show you how getting fit is fun.
Take a vacation that's relaxing and fun while setting you on the road to improved health and fitness. 
Whether you are ready to start taking the first steps to improving your health and fitness, or have already started and just need a little guidance and encouragement, our fitness for health package may well be just what you need.
We take the approach that getting fit should be fun and rewarding in itself; you should be waking up thinking "Awesome! It's a fitness day!"
We've put together a package that brings together the most fun and effective coaching available, convenient and luxurious accommodation and a location that means you will have plenty to see, do and explore outside of time with your fitness coach.
Your coach will tailor each session to your specific needs and abilities; their initial goal is that you should feel comfortable with the challenges you are being set, and that you understand how these will benefit you. There's no limit to age, background or health here and your personal goals are always going to be the factor that guides the direction of your sessions.
At the end of your final session, your coach will review your goals and progress, and give you some helpful advice that will keep you on track so you can keep improving your health and fitness independently into the future.
After your morning sessions you're just a few blocks from the pleasant center of downtown Courtenay, where you can stroll round the cafes to find lunch, and with nothing scheduled in your afternoons you've plenty of time to go explore the lovely Comox Valley, or go for an easy hike on the beach, in the forest, or up at Strathcona Provincial Park.
Day 1. Evening: check into hotel
Day 2. A.M. Breakfast, meet your coach. Training session.
Day 2 p.m. personal time to explore the lovely Comox Valley
Day 3 a.m. Breakfast. check out of hotel, fitness session.
Day 3 p.m. personal time, depart for home.
From $375 plus tax per person, based on Double occupancy.
Please contact us for single occupancy rates.
Any size of group can be accommodated. Let us know what you need.

Canadian Staycations Inc is a bonded and licensed travel agent. BC Consumer Protection License number 81484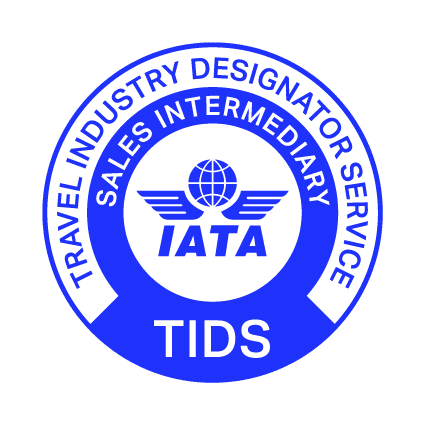 2573 Dunsmuir Ave.
Cumberland, BC
V0R 1S0
Mon-Sat: 9am - 5pm
Sun: Closed