Fernie ski and stay
Careful you don't stay forever
Visits to Fernie are always memorable. 
This place stands alongside anywhere in Canada for sheer quality of terrain and snow: if you like to ride steep and challenging ground more normally associated with heli skiing and ski touring then Fernie is going to become one of your favourite ski destinations.
Our package sets you up with everything you need for a week of easy living and hard skiing. Your accomodation is just a minute or two walk from the lifts and you'll have a six day liftpass to fill your waking hours with fun on the snow.
To cap it all, every corner you turn presents you with another world class view and the picturesque little resort town has a welcoming, fun vibe with lots of opportunities for evening strolls. If you skied hard to enough to earn it that day you could even treat yourself to a beer or two in one of the friendly bars that dot the village.
Day one: evening check in to your accommodations
Day two: Get up….. go skiing
Day Three: Get up….. go skiing
Day four: Get up….. go skiing
Day five: Get up….. go skiing
Day six: Get up….. go skiing
Day seven: Get up….. go skiing
Day eight: check out of your apartment and head home 
7 nights accommodation in Fernie
6 day liftpass
$1495 plus tax per person, based on double occupancy.
Please contact us for single occupancy rates.
Add up to 2 more people at $650 per person 

Canadian Staycations Inc is a bonded and licensed travel agent. BC Consumer Protection License number 81484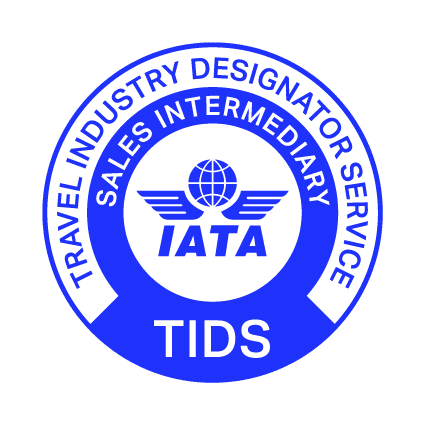 2573 Dunsmuir Ave.
Cumberland, BC
V0R 1S0
Mon-Sat: 9am - 5pm
Sun: Closed