You're officially confirmed and on the list. Expect some great deals and exciting new ski vacation package offers coming to your inbox very soon.
As Promised, Here's Your Promo Code:
Save $100 on any vacation package with Code: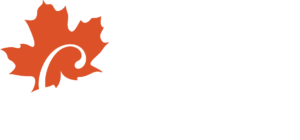 Vacation Packages
BY LOCATION
Culture, history, recreation
Maritimes, Newfoundland and labrador
Warm welcomes, wild coasts
Keep an eye on us: we do fun stuff!
Get notified about the latest trips and upcoming deals

Canadian Staycations Inc is a bonded and licensed travel agent. BC Consumer Protection License number 81484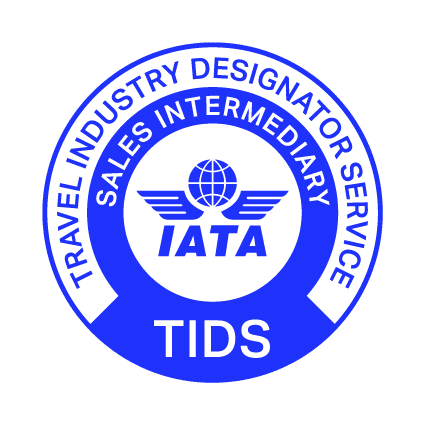 2573 Dunsmuir Ave.
Cumberland, BC
V0R 1S0
Mon-Sat: 9am - 5pm
Sun: Closed