dawson city heritage explorer
Learn about the amazing past of one of Canada's most famous towns
Would you like to take an exhilerating peek into the history of Canada's most famous gold rush? This 5 day vacation provides insights and experiences that will never be forgotten.
Knowledgeable local guides
Explore Dawson City with your guide
Explore the local goldfields with your guide
Hike the Tombstone Mountain range with your guide
1 hour scenic flight over the city and mountains
Stunning scenery and the chance to see local wildlife
Your vacation package is fully customisable to suit your preferred length of stay. It's easy to combine this package with other of our vacations; get in touch and we'll help you build your ideal getaway.
Day one: evening check in to your hotel
Day two: Explore the city and goldfields with your guide
Day three: Head out to the Tombstone range with your guide.
Day four a.m. : Scenic flight over Yukon River and Tombstone range
Day four p.m. : Champagne toast on top of Midnight Dome
Day five: Check out, depart.

Canadian Staycations Inc is a bonded and licensed travel agent. BC Consumer Protection License number 81484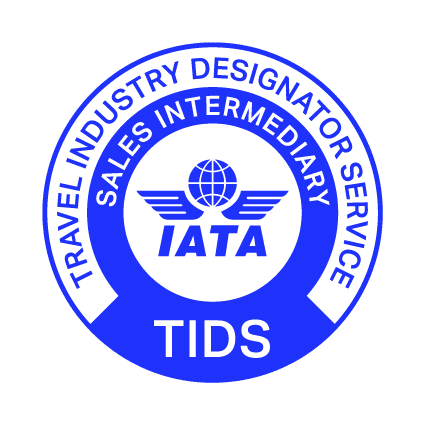 2573 Dunsmuir Ave.
Cumberland, BC
V0R 1S0
Mon-Sat: 9am - 5pm
Sun: Closed