Comox Valley Pathway To Wellness Vacation
Ready to dive deep into wellness? The Comox Valley is a place you can never spend too much time, and there's no better place to base yourself for a health and wellness focused vacation.
Luxurious oceanside accommodations
Access to preimum wellness and fitness facilities including gym, hot tub, and sauna
Experienced coach
Peronsalised fitness training and plan
Downtime to explore the local area
Stunning scenery
Day 1 evening. Check in
Day 2 a.m. breakfast. Meet your coach to collaboratively design your pathway to wellness. Bring your sneakers, just in case!
Day 2 p.m. self directed time to explore the lovely Comox Valley
Day 3 a.m. breakfast. Meet your coach and enjoy a fun follow up fitness session.
Day 3 p.m. spend your afternoon exploring or relaxing, as the mood takes you
Day 4 a.m. breakfast. 1 hour relaxation massage. Spa visit (allow 2 hours)
Day 4 p.m. self directed time, wander the beaches or the woods.
Day 5. Breakfast, check out of your room.

Canadian Staycations Inc is a bonded and licensed travel agent. BC Consumer Protection License number 81484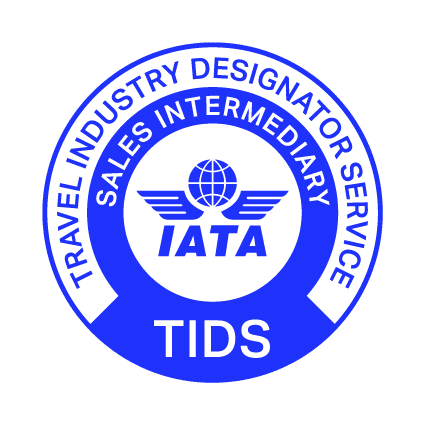 2573 Dunsmuir Ave.
Cumberland, BC
V0R 1S0
Mon-Sat: 9am - 5pm
Sun: Closed